Are you searching for a way to type
equal
sign, as in
=
in your computer keyboard? Making
=
symbol is very useful in making math formulas and if your equal symbol key (button) has been damaged or destroyed. You can bookmark this page or post it to your Facebook profile to serve as your reference for future use. Whenever you want to create an EQUAL SIGN (=), just visit this page.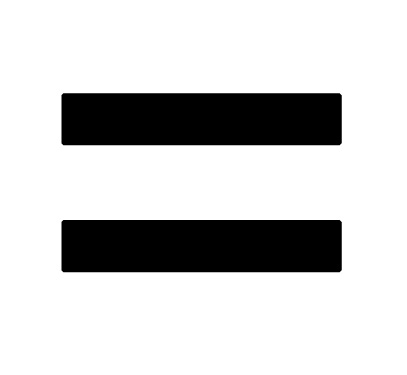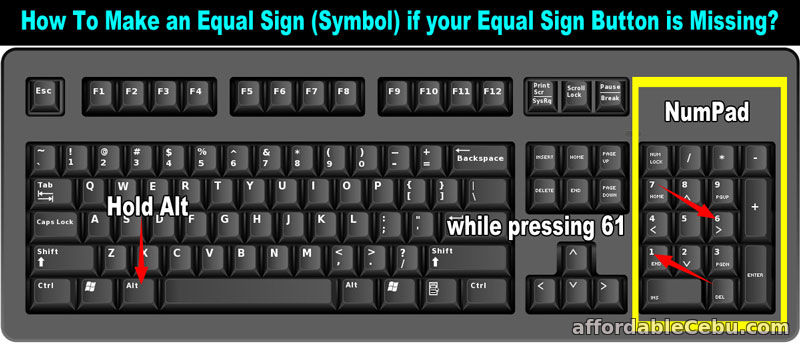 This is the way to create a equal (
=)
sign in your computer whenever your EQUAL SIGN BUTTON is destroyed or missing. Hold the
Alt
button while pressing
61
:

What is the easiest way to make an EQUAL SIGN (=)?
Just copy any of these equal signs (symbols) and paste it wherever you want:
For easy reference, just bookmark this page and come back whenever you need to make an equal sign (=) in your computer.
Are you having any problem making an equal (=) symbol in your computer?