---
Cebu Painting Contractor - Trimar
Ad Type: Offer | Location: Cebu City
| Views: | Comments: | 02 February 2017
TRIMAR Construction and Trading offers professional PAINTING  services for homes and buildings, small shops, Industrial Plants and large establishments anywhere around the country.

TRIMAR specializes in PAINTING of Residential Buildings, Commercial Buildings, Industrial and Manufacturing Plants. (Interior and Exterior)

Trimar Construction and Trading is an authorized dealer for NIPPON PAINTS from JAPAN. The no. 1 paint manufacturer in Southeast Asia.  Nippon Paints has more than 3,200 colors to choose from and has a high accurate color creation (PAINT MIXING) using the computerized " COLOR CREATION MACHINE" which assures 100% accuracy & consistency.

NIPPON PAINTS has the largest coverage per sqm per liter at 1 Liter = 13 sqm/coat which translates to more savings on your painting materials/works.
Pictures
---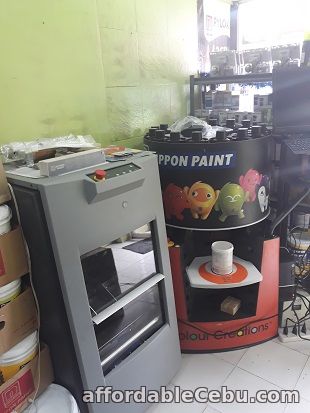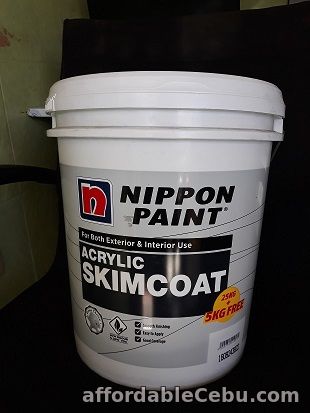 Share this Ad
Total comments: 1

VICTOR SAVAGE  

(04 May 2018 7:01 AM)

[Entry]