---
Cebu Civil Works Contractor by Trimar Construction
Ad Type: Offer | Location: Cebu City
| Views: | Comments: | 22 July 2020
TRIMAR CONSTRUCTION & TRADING is residential/commercial/industrial building contractor based in Cebu City who has experience in civil works construction.
Some construction projects Trimar has experience in projects are:
- residential building construction (Design and Build)
- Residential Apartments
- commercial building construction (Design & Build)
- covered court
- poultry farm construction
- perimeter fence
- office / house
 / BANK
 renovations
- interior fit-out
- rip rap works
- structural reinforcement
- other construction related civil works
Trimar Construction and Trading has a team of highly trained personnel supervised by a project manager/engineer with more than 20 years of construction experience.
Trimar is committed to deliver prompt and efficient service for the ultimate goal, Customer satisfaction!
Pictures
---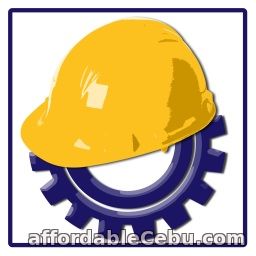 Share this Ad