---
Guitar Amp Line 6 Flextone III
Ad Type: For Sale | Location: Outside Cebu
Views: | Comments: | 07 September 2016
The Flextone III from Line 6 is one of the most versatile combo amplifiers around. The Flextone III is a 150 watt modeling amplifier, and thanks to its POD XT, you can get thirty-two different amp tones out of this one combo amp. You can get from super clean tone to crazy raunchy tone, and everything in between, with the simple turn of a knob. Sixteen different amp sounds, each with two variations, as well as Treble, Mid, Bass, Presence, and Drive controls, will allow any multi-genre guitarist the opportunity to find their perfect tones, and all in one amplifier.
SOUNDS
United States Patent.

"SERIOUS BUYERS ONLY"
Pictures
---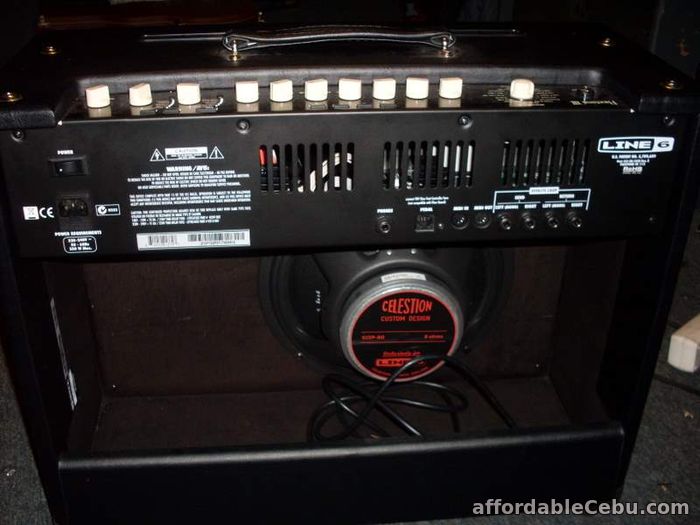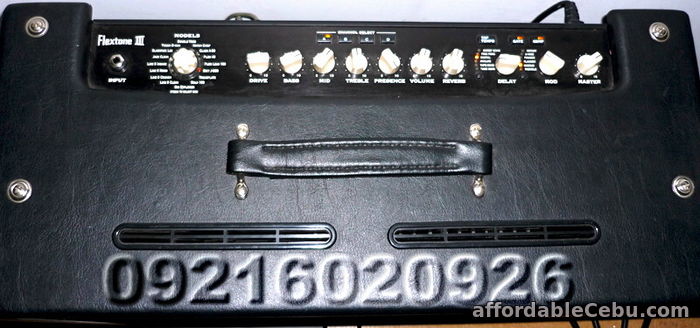 Share this Ad