---
Advantages in BPOSeats.com's Seat Lease Services
Ad Type: For Rent | Location: Cebu City
| Views: | Comments: | 29 April 2019
BPOSeats.com has been around for over 5 years now, and until now their seat leasing services is still the best. Why?

High Quality Service: We are among the leading call center seat renting supplies in Cebu, Philippines.
Ideal Locations: We lie at the heart of Cebu City, where various facilities like shopping centers, dining establishments, and commercial workplaces are located.
Expert Personnel: Highly experienced and professionally trained employees are ready to execute any BPO Industry need or company culture.
Reasonable Rate: We offer thе bеѕt and most аffоrdаblе rates реr ѕtаtiоn per month; Nо lоng-tеrm commitments – оnе mоnth аdvаnсе рауmеnt; Nо dероѕitѕ; guаrаntееd 99.9% uр timе.

BPOSeats.com can supply low expense workstation and seat leasing for as low as $130 each month. Our bundle consists the following features:

24/7 IT Support
Cubicles
100 MBPS FIBER OPTIC Internet Connection – RISE & PLDT
Office Chairs
Conference Room
Free use of Electricity
24/7 Security
Aircon
Server Backup
24/7 Access

Other services includes Office Space Rentals, Call Center Office for Lease, Office Hire, Payroll and Business Creation, Recruitment and Staffing, Technical Support, Virtual Assistants, and VOIP Services.

To understand more about the benefits of our services, do not hesitate to reach out to me today!
Pictures
---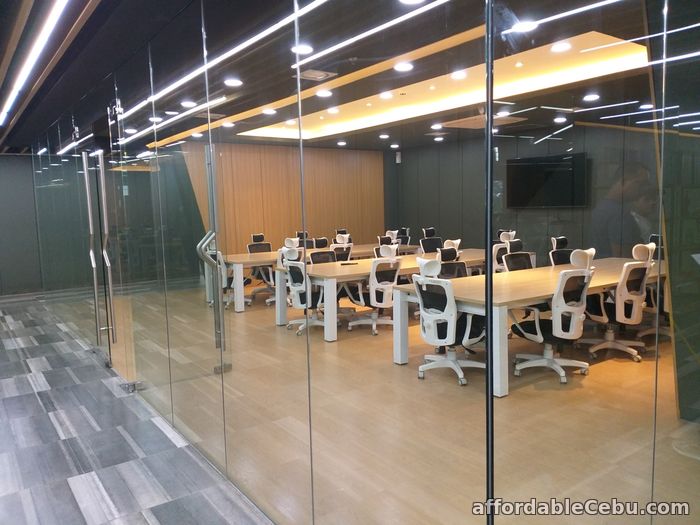 Share this Ad