---
bosch pump 8mm elements 1 418 305 540 1305-540 A plunger For Mercedes Benz 5 Cylinder
Ad Type: For Sale | Location: Alcoy
| Views: | Comments: | 23 February 2019
bosch pump 8mm elements 1 418 305 540 1305-540 A plunger For Mercedes Benz 5 Cylinder
Fits For:Mercedes Benz 661 / 662
Application::For Bosch Plunger 1418305540 1305-540 BENZ 4M/55L
Manufacturer Part Number:1418305540
Warranty:6 Month
China-lutong parts plant never stops at every minuate, we are always keeping up with the world's advanced product development level. Wish with our professional sales efforts, our diesel injection parts can be the 1st choice and reliable brand for you.

Range of services
Common Rail Complete Injector in Bosch, Delphi & Denso series, quality as good as original
We are producing almost all kinds of the control valves,the products of China-lutong parts plant must be the best quality We can offer full range of the common rail nozzles in Bosch ,Delphi, VDO & Denso series, also we are producing Bosch & Delphi EUI series nozzles, Caterpillar HEUI series nozzles, quality must be as good as original Complete injectors, nozzles, elements, Delivery Valves, Rotor Heads and so on
We produce full kinds of CR parts like Bosch series valves/nozzles, Denso series valves/nozzles, Delphi series valves / nozzls, Carterpiller series valves / nozzes. We also supply elements / delivery valves / head rotors / pencil injectors.


Pictures
---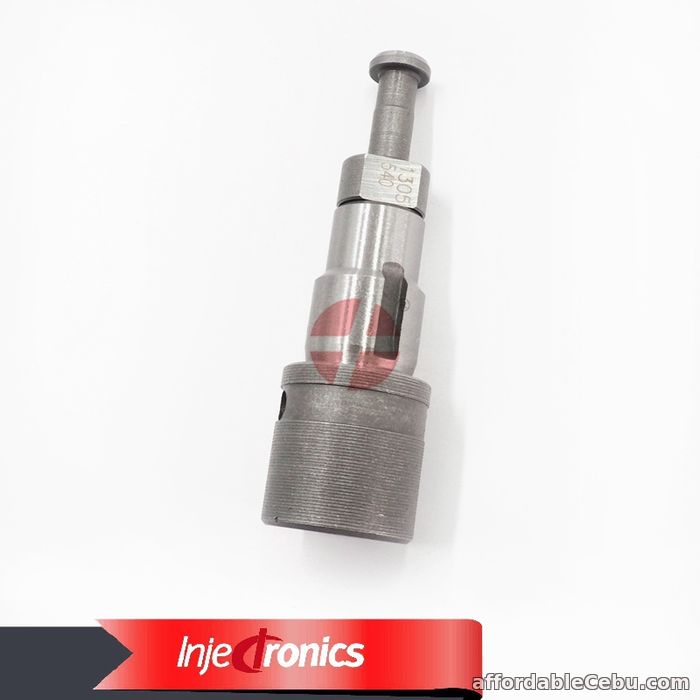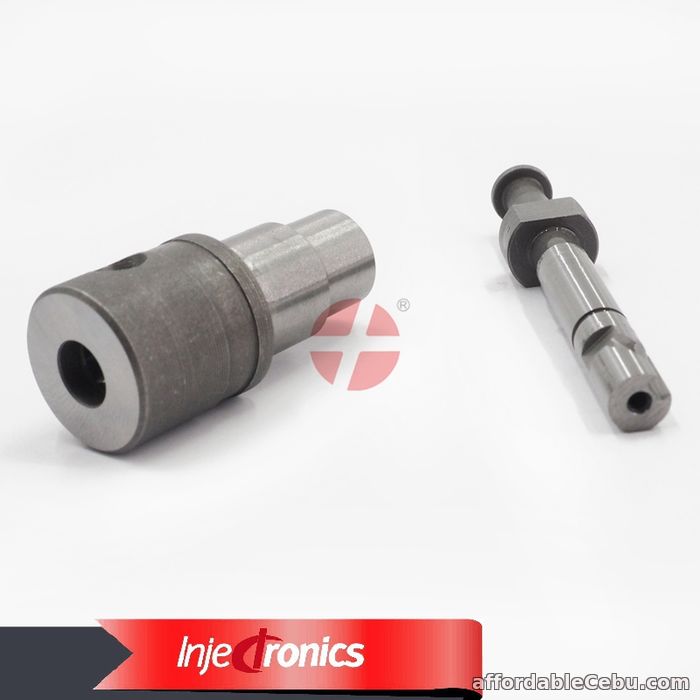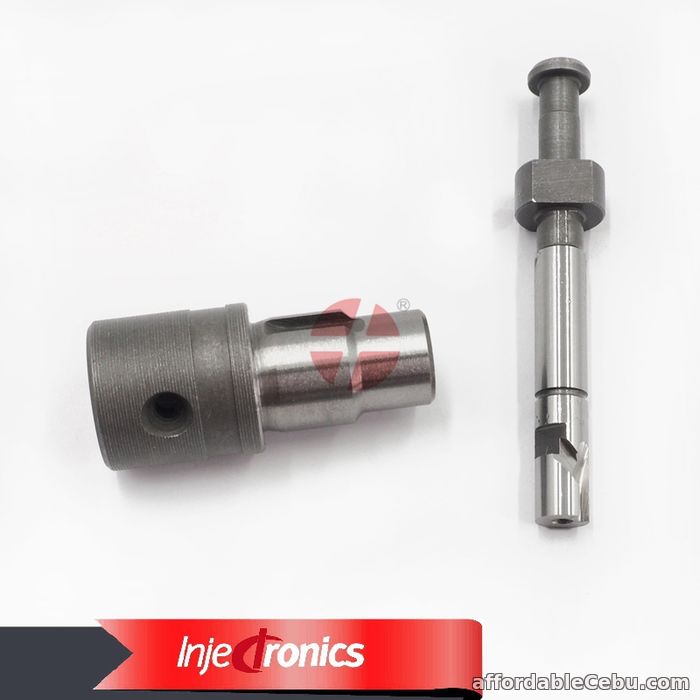 Share this Ad