---
Diesel Exhaust Fluid Injector 0 444 021 013 for Sale
Ad Type: For Sale | Location: Alcantara
Views: | Comments: | 10 July 2020
Diesel Exhaust Fluid Injector 0 444 021 013 for Sale

China-Lutong is now one of the specialist Fuel Injection System suppliers and manufacturers.

# diesel exhaust fluid injector#
#JUL#

Trademark: China-Lutong
Certification: ISO9001
Condition: Brand New
Origin: China
Warranty: 6 Months
Packaging: neutral packing or as requested.
Minimum order: 6 pieces for each item.
Quality:100% Tested

Contact Person:Chris Chen
Whatsapp: 86-13635206588

China-Lutong is the premier supplier of Fuel Injection spare parts, tools and test equipment. With almost 30 years of history and expertise, China-Lutong offers the most complete range for Diesel Injection. We have available spare parts for diesel injection pumps, injectors and unit injector pumps. We have a warehouse with more than 3.000 items and we are able to satisfy any of our customers' requests and ensure a quick shipping service worldwide.

Our Prodcts Series:
1.Ve Pump:(Fuel Injection Pump for Isuzu, Jmc, etc.)
2.Ve Pump Parts:(Feed Pump, Cam Plate, Drive Shaft, Solenoid Valve, Roller Ring, Cross Cube, etc.)
3.Head Rotor:(Isuzu, Toyota, Mitsubishi, Iveco, Fiat, etc.)
4.Plunger:(Type:A, AD, P, PS7100, P8500, MW, PW, PT, etc.)
5.Nozzle:(Type:DN_SD, DNOPDN, S, SN, P, PN.etc.)
6.Repair Kit(VE pump, Lucas, etc.)
7.Delivery Valve:(A, P type etc.)
8.Pencil Nozzle:(Ford, CAT, etc)
9.Common Rail Control Valve:(Bosch, Denso, Delphi)
10.Lucas Head Rotor.(DPA, DPS, DP200)
11.Diesel Fuel Injectors(Bosch, Denso, Delphi)
12.Nozzle Tester, Test Bench and other test equipment.
13.Other Components

If you are interested in our products, please feel free to contact us.Hope we can cooperation together. Thanks.
Pictures
---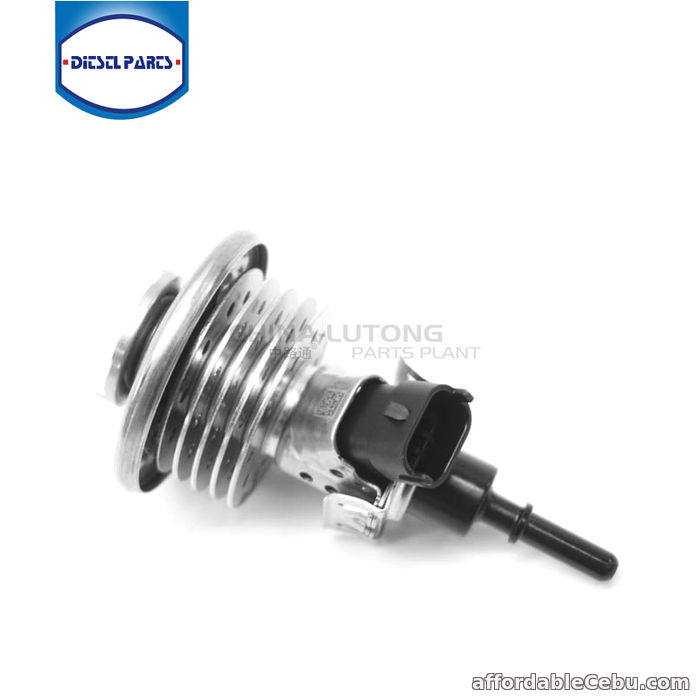 Share this Ad