---
Nissan x trail t30 SCV valve for sale
Ad Type: For Sale | Location: Alcantara
Views: | Comments: | 17 October 2020
Nissan x trail t30 SCV valve for sale



High quality nissan x trail t30 SCV valve with best price.

Contact Person:Chris Chen
Whatsapp: +86-13635206588

#nissan x trail t30 SCV valve#
#OCT#

As being in the business line for years, China-Lutong always keep our steps with the international standard and technics and absorb the advanced producing system.So our products are exported to wide client-base spread across the world.

We serve our customers in a courteous and professional manner.In pursuit of excellence,we also establish an efficient logistics and reaction system.We ensure that all the questions could be answered in the shortest time with satisfaction,all the products be delivery in stipulated frame of time.In general,we are not only producing our products,but also provide the full after-sale service and complete solution.

We are stockiest and also represent Chinese leading manufacturers including of:

1.Fuel injection pumps parts
2.Diesel Injectors, Diesel nozzles
3.VE Pumps, VE injection Pumps
4.Head Rotor, Distributor head
5.Diesel Plunger, Diesel Elements
6.Delivery Valve
7.Common Rail Nozzle, common rail control valve
8.Feed Pump
9.Repair kits
10.Solenoid Valve

If you need further information, catalogues, prices, please don't hesitate to get in touch with us.
Pictures
---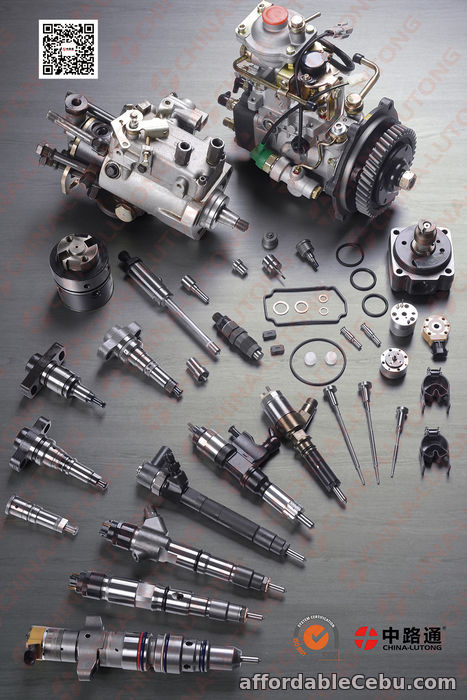 Share this Ad