Hearing was held for the case of Nadine Lustre against Viva
Actress Nadine Lustre and Viva Artists Agency both resorted to legal actions because of the conflict that surfaced between them regarding their contract.
From Star Magic, transferred under the management of VAA. However, the actress accused the talent management company of its "oppressive" contract. Nadine terminated their written agreement which did not sit well with the company.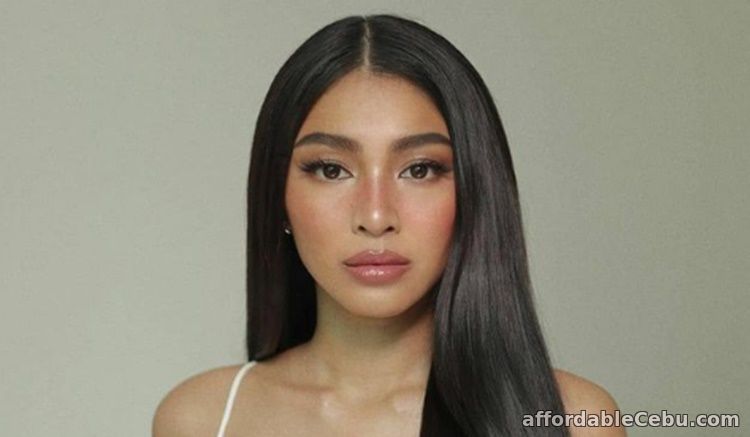 With this, Viva filed a case against Nadine for accepting projects outside of the company as it is still honoring the contract that the actress "terminated".
Based on the article in PEP, a hearing was held at Branch 220 of the Regional Trial Court in Quezon City on the afternoon of March 16.

Nadine Lustre was with her legal counsel Atty. Lorna Kapunan and her witnesses – her father Ulysses Lustre and the former lawyer of the actress.
Since certain restrictions are being done due to COVID-19 pandemic, limited people were only allowed to enter. However, PEP was able to interview Nadine for just a short period of time before she entered the Hall of Justice.
It was said that Nadine's camp has no idea how long it will take for the case to end. Despite of this, the actress expressed confidence that she is not worrying.
"Right now, I feel fine. I'm not worried about anything. There's nothing to be worried about," she shared.
The actress was also asked if she is willing to settle the matter with VAA. "We'll see what happens na lang po," Nadine Lustre answered.
What can you say about this?