The
biggest computer store in the Philippines
, CD-R KING is selling a
40-inch LCD TV
since last year (2011). This is the biggest LCD TV they're selling so far. With its very nice features and very affordable price, I bought one for our personal use.
I want to clear things up. I'm not an employee nor an agent of CD-R King. I'm not also endorsing CD-R King's LCD TV here. I just want to share my experience of buying and having their 40-inch LCD TV.
This is my first experience in buying a bigger LCD TV. So, I am so excited with it. As of date, I bought this 40-inch LCD TV of CD-R King at a price of P14,990.00 (Philippine currency).
Price
Compared to other branded LCD TV available in the Philippines, you can save as much as 80-90%. I canvassed in some electronic and appliance stores here in Cebu, Philippines. They price a branded 40-inch LCD-TV from P25,000 to P30,000. Their China made LCD-TVs are priced at P20,000 to P25,000.
And I think other electronic and appliance stores have the same LCD-TV parts and materials with CD-R King's LCD TVs. CD-R King is also known selling products with China-made parts and materials.
Last year, the 40-inch LCD TV of CD-R King was priced at around P16,000. And now they dropped the price. Every year, the price depreciates/decreases.
So if you buy at CD-R King, you can save a lot of money, very affordable and its worth your money compared in buying to other stores.
Quality and Features
Video is high in quality. It's crisp, clear, bright and high in contrast. You can see its video quality below. I used a digicam in recording the video.
This thin 40-inch LCD-TV supports full HD. It's good for living room or dining room.
It supports USB flash drives, hard disk (maximum of 750 GB), memory Card inserted in the USB card reader. I've tried it watching movies using my 2GB USB flash drive and also my 8GB memory card inserted in a USB card reader. I haven't tried it with hard disk. But as it claims, I believe it can also play movies through hard disk. If you have a external hard disk, you can try it. You can also try to play movies using internal hard disk connected to a sata-to-usb connector.
You can buy those items I've mentioned above in CD-R King.
Supported file formats are:
Movie: mp4, avi, xvid/divx, mkv, mov, mpeg2 (ps/ts), rmvb, flv
Text: txt
Audio: wav, aac, m4a, mp3, wma, lrc
Image: bmp, jpg, png
Other Features
Video resolution and related features:
Display resolution: 1920 x 1080 pixels
VGA resolution: 1920 x 1080 pixels
HDMI Resolution: 480i/p, 576i/p, 720p, 1080i/p
YPbPr Resolution: 480i/p, 576i/p, 720p, 1080i/p
Maximum color: 16.7M (8 bits)
Contrast Ratio: 1200:1 Maximum
System: PAL/NTSC/Aut
This LCD-TV weighs 12.2 kgs. Its dimension measures 920mm x 130mm x 570mm (stand not included).
Response time is 8 milliseconds. You can set it to off automatically in 5 minutes.
Reception can be either air or CATV. It means you can use an antenna or connect it with a cable tv provider such as CIGNAL, SkyCable, Dream Cable, etc.
Built-in terminals include Coaxial, three AV in/out ports, Earphone outlet, VGA port, PC Audio In, YPbPr port, three HDMI ports, and USB port.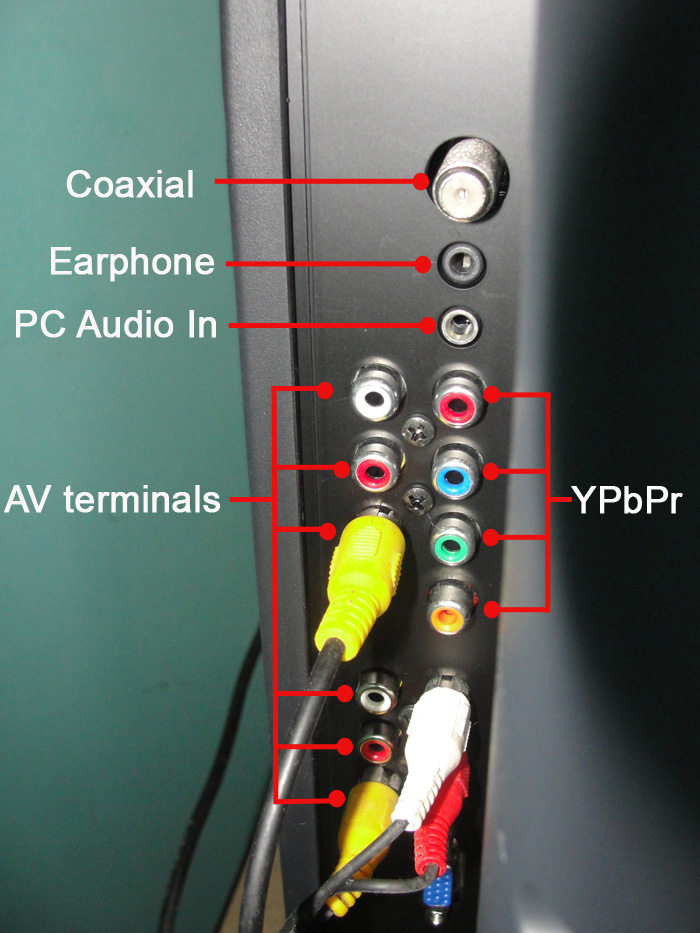 This terminals are located at the right side of the panel.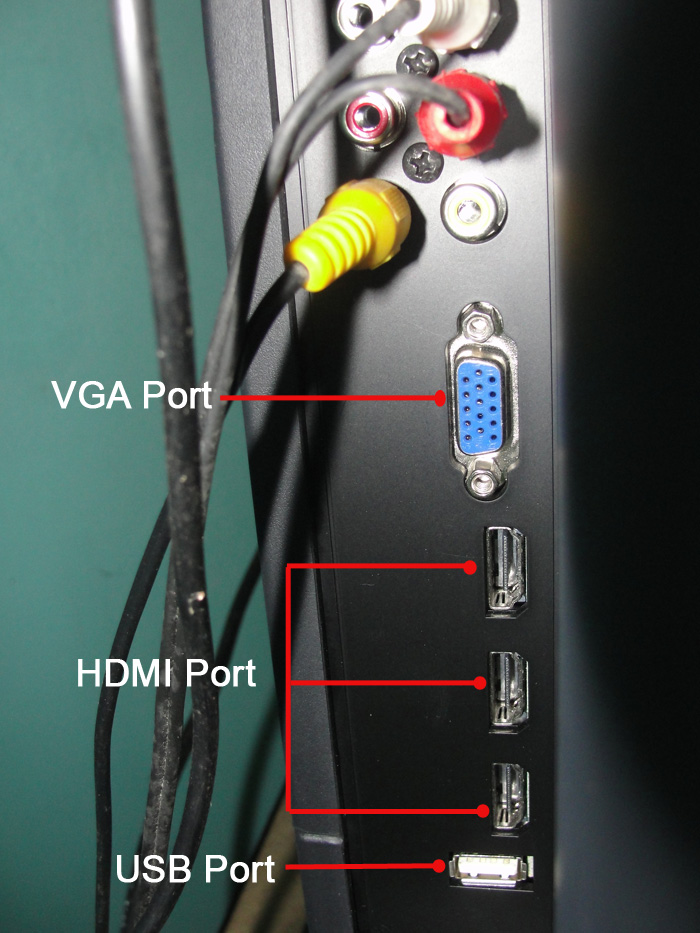 While main functional buttons such as power button, volume, channel, menu and source are located at the right side of the panel.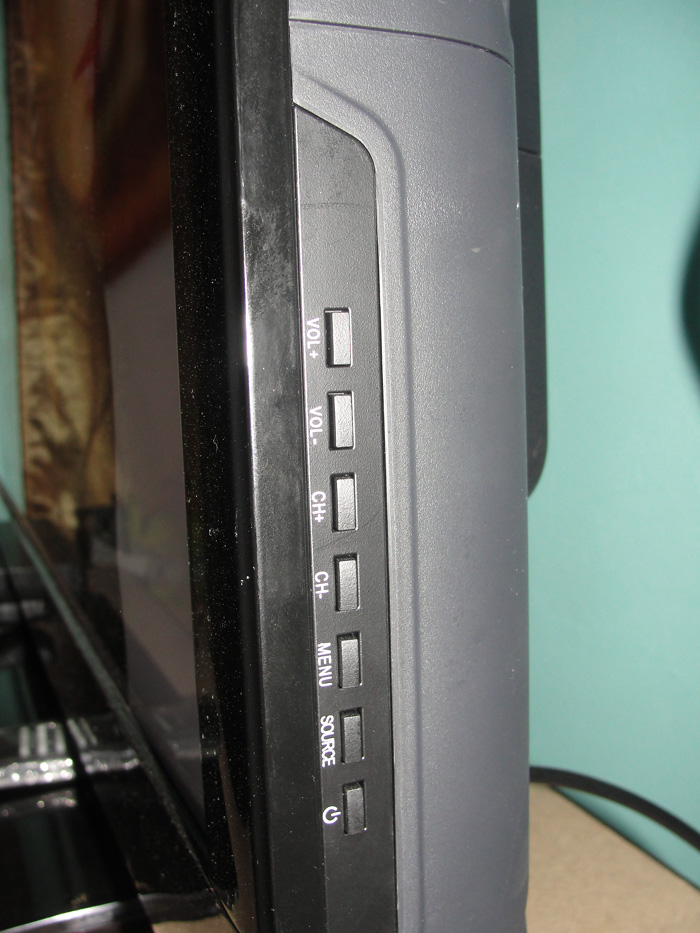 At the back panel of the LCD TV:
As you can read above, the model of this LCD TV is TV-LCD006-EX.
Here's the remote control:
Here are some of my photos of the 40-inch LCD TV of CD-R King:
What do you think of this 40-inch LCD TV of CD-R King? Tell us in the comment below.