---
FOR SALE: CLASS "A3" FAIRWAYS & BLUEWATER BORACAY GOLF & RESORT CLUB SHARE!
Ad Type: For Sale | Location: Outside Cebu
Views: | Comments: | 02 July 2016
CLASS A3 SHARE Benefits - Highest or Top tier club share (most expensive category) - Free access to 18 Hole Golf Course for 365 days (Member and qualified dependents do not pay green fees) - Free use of club facilities & amenities - Access to International Exchanges and other benefits provided by Interval International for booking and stay in resorts worldwide - Member can stay at the Villas on a 3-Bedroom Unit for two (2) weeks in a year, within the peak SUMMER months of March, April,and May, in Boracay - Perpetual Ownership w/ stock certificate ONLY P750K or SWAP with anything of value! Inclusive of P150,000 transfer fee payable to the club & P50K BIR transfer taxes Call/text 0908-8753651 for questions/inquiries.
Pictures
---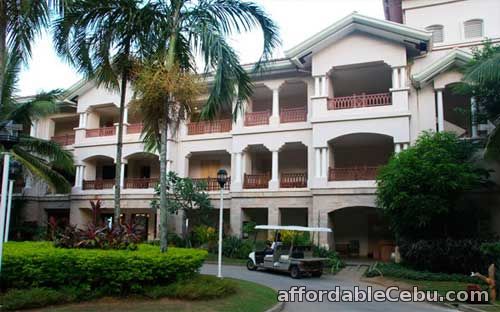 Share this Ad