---
Globe Oroquieta City Branch | Phone Number
Globe establishes another branch in Oroquieta City in 2015. The branch is particularly located at:
Address
Ground Floor, TE Bldg., Mayor A. Enerio St., Oroquieta City, Misamis Occidental.
Phone Number
09175372266

Currently, Globe Oroquieta doesn't have a landline yet. So, you cannot contact them through a landline/telephone.
Store Hours
Opens Monday to Saturday, 9:00am to 6:00pm
Pictures
Exterior Layout of Globe Oroquieta City Store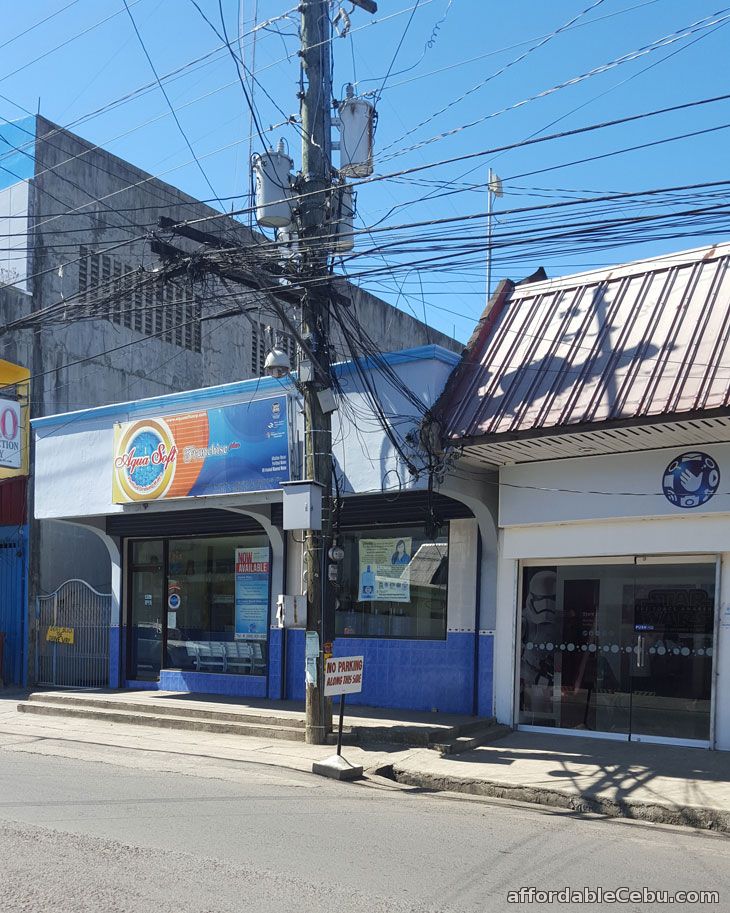 Globe Oroquieta City Branch is located beside the Aquasoft Store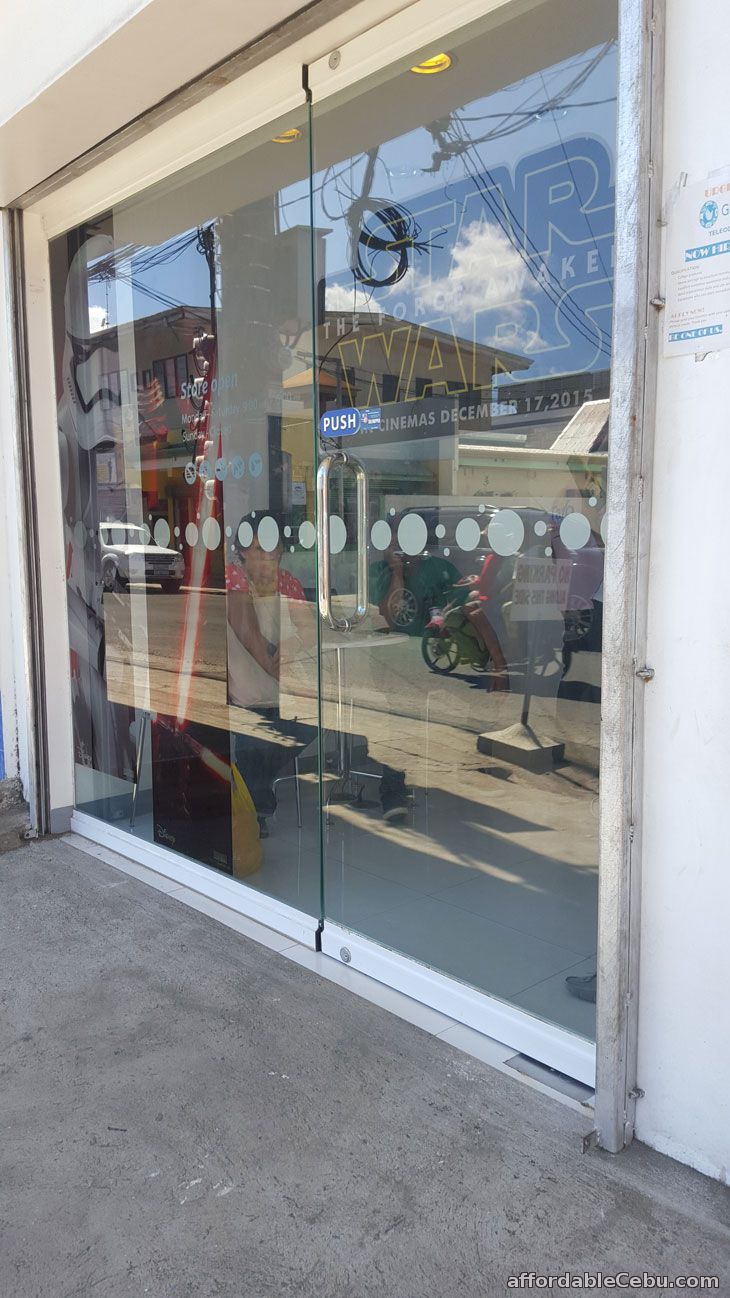 Main door of the store
Just a very small reception desk
Globe Oroquieta City branch accepts new applications, customer service requests and after-sales service requests. If you order high-end phones like Samsung Galaxy S6, S6 Edge, S6 Edge Plus, or iPhone 5s, iPhone 6s, iPhone 6s Plus, through this branch, availability of this type of items is limited. They stock more of low-end phones. If you want to avail high-end phones, processing of order would take two to three weeks. Stocks will be coming from Globe Manila main office.
Do you have any concern with Globe Oroquieta City Branch?
Warning! When posting comments, strictly observe correct spelling. Avoid incomplete words such as TY (as Thank You), Pls as Please, gud as good, dpt as dapat, etc. You can comment in English or Tagalog. If you will not follow this simple instruction, your comment(s) will not be accepted or published.
Total comments: 2

0

Spam
2
Rhiza salibay
(25 February 2017 11:12 AM)
Hello, tanong ko lang po if approved na ba yung application ko at available na ba ang unit na samsung j5 kasi yan ang unit na kukunin ko. Sabi kasi sakin itong araw na to ako tatawagan kaso wala pa pong tawag. Salamat.