---
Lite Shipping Main Office | Telephone Number
One of the major shipping lines in Cebu (Philippines), Lite Shipping is known for its affordable shipping and passage rates. If you have any concern, problem or if you want to inquire travel shipping schedule of Lite Shipping, you can contact its telephone number:

Lite Shipping Telephone Number
(032) 255-1721 to 26
(032) 414-9001 to 03
Tips on Shipping Schedule Inquiry
To avoid repeat call, prepare your questions beforehand. You can ask the days and the time of the travel schedule of Lite Shipping from (place of origin) to (place of destination). Ask also the ticket price of a certain type of accommodation (standard or economy).
Lite Shipping Main Office Address
14 G.L. Lavilles St./ M.J. Cuenco Avenue, Cebu City, Metro Cebu, Philippines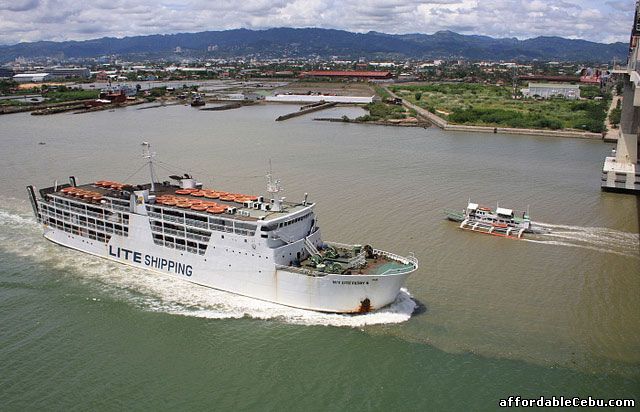 Do you have any concern with Lite Shipping Corporation?
Warning! When posting comments, strictly observe correct spelling. Avoid incomplete words such as TY (as Thank You), Pls as Please, gud as good, dpt as dapat, etc. You can comment in English or Tagalog. If you will not follow this simple instruction, your comment(s) will not be accepted or published.