---
Download Epson R1390 Resetter (Adjustment Program) Free
When you notice a problem in your Epson R1390 printer and read a notification like this from Epson:

"The printer's ink pads are nearing the end of their service life."

And the led lights are blinking alternately, the solution of this problem is to reset your printer. In resetting your Epson R1390 printer, you need a software resetter (an adjustment program).



You can download Epson R1390 printer resetter (adjustment program) for free below. Just click the download link below.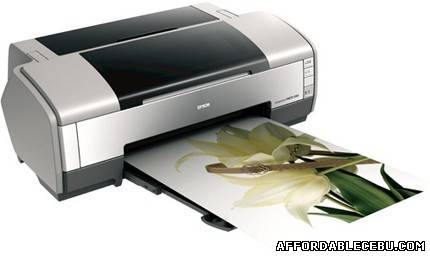 Picture of Epson R1390 Printer
Do you have any problem downloading the EPSON R1390 Resetter?
Warning! When posting comments, strictly observe correct spelling. Avoid incomplete words such as TY (as Thank You), Pls as Please, gud as good, dpt as dapat, etc. You can comment in English or Tagalog. If you will not follow this simple instruction, your comment(s) will not be accepted or published.