---
House and Lot for Sale in Naga Camarines Sur
Ad Type: For Sale | Location: Bantayan
| Views: | Comments: | 25 July 2019
BellaVita Naga sits on a 14.8 hectare land and is developed in one of the city's quiet residential districts situated in the highlands of Brgy. Pacol while still being strategically located in the middle of Naga's growth center.

Built in modern design, BellaVita Naga homes sit on a typical floor area of 24 sqm. while the typical lot area is 36 sqm. This gated community provides 24-hour round-the-clock security support and has its own set of amenities that residents can enjoy such as multi-purpose hall, pocket park, basketball court and open spaces.

Naga was already an established village prior to its colonization during the occupation. It was an important village known for its fishing and weapon making.

For more info visit their website about the house and lot for sale in naga camarines sur.
Pictures
---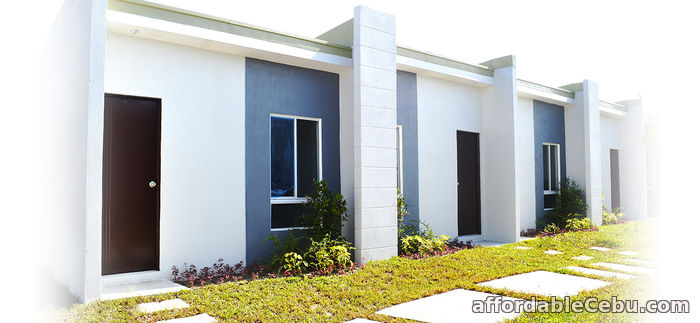 Share this Ad