---
FOR SALE HOUSE AND LOT IN PASADENA SUBDIVISION, GUDALUPE!!!
Ad Type: For Sale | Location: Cebu City
Views: | Comments: | 23 December 2020
LOCATION: NICOLE HEIGHTS, PASADENA SUBDIVISION, GUADALUP, CEBU CITY

PRICE: Php 8,000,000.00

4 BEDROOM
3 TOILET AND BATH
1 CAR PARK

LOT AREA: 97 sq.m
FLOOR AREA: 120 sq.m

DISCLAIMER: SECOND FLOOR NEED RENOVATION (FLOOR TILES)!!!


Pictures
---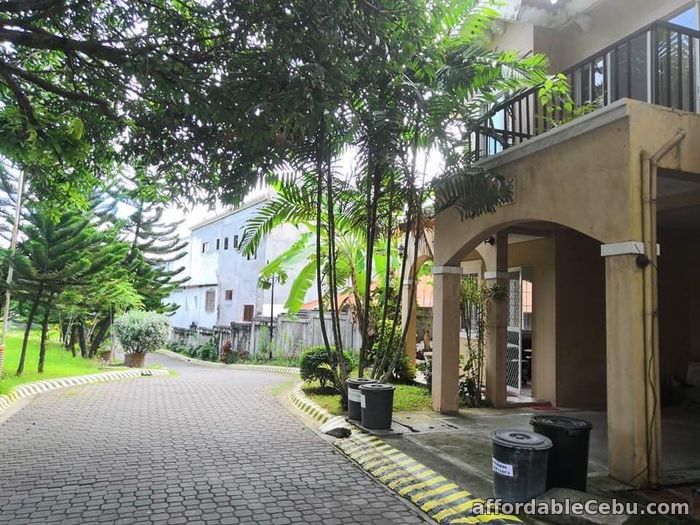 Share this Ad