---
RUSH SALE! FULLY FURNISHED HOUSE LOT 2.2M BELOW MARKET VALUE
Ad Type: For Sale | Location: Lapu-Lapu City
Views: | Comments: | 13 January 2012
To see More Pictures, Property Video, Map Location, & More details of this Property.
See this Link:
http://grem.ph/search_detailinfo.php?rid=38&pid=137&imageid=132&ptype=prop

Price: Php 6,800,000
Bedrooms: 7
Bath: 5
Parking: 5
Floor Area: 450 sqm
Lot Area: 321 sqm

This 2 storey (3 storey with roof top) 490 sqm floor area home (Includes dirty kitchen) and is on a very large and private 321 sqm lot. Fenced & Gated, with the privacy, peace & quiet, you'll feel like you're living in the province, but your in Lapu Lapu!

It boast 7 ample bedrooms and 5 CR's with Aircon's in every room.
Separate outdoor Dirty Kitchen building ideal for every meal and entertaining.
A 2nd floor Terrace to enjoy your morning breakfast with a beautiful view!
Large & Lovely tiled roof top entertainment area.

Owners have to go back to Norway for their children's schooling and are very motivated sellers as you can see by the price! All the furnishings, including appliances, TV's etc... are included!!! You don't need to buy anything! Just bring you're clothes and move in!

Owners purchased this home in 2006 for P8M, it was unfurnished, not to forget they spent a lot more for paint, updates and repairs etc...

This property is priced 2.2M PHP BELOW current market value!!!

LOT: 321 Sqm x 3,500p per sqm.................= 1,123,500 PHP
FLOOR AREA: 490 Sqm x 15,000...............= 7,350,000 PHP
Fencing/Landscaping:.................................= 350,000 PHP
Aircons/Appliances/Furniture:......................= 150,000 PHP

Market Value.................................................8,973,500 PHP
Conservative Computation! This is a GREAT DEAL and or Investment!

You could easily rent this house for 50,000 to 60,000PHP per month if you didn't want to live there.
The owners are wanting to Fly out with only their luggage, the opportunity for you to purchase this complete home won't last long!

Also available is their 2006 Mitsubishi Adventure, Diesel, SUV 500K PHP.

For more information call JANE DOUCETTE (032)-4065381 or 09173204512 or visit www.grem.ph
Before you Buy, Sell or Rent! Call Jane Doucette.
Pictures
---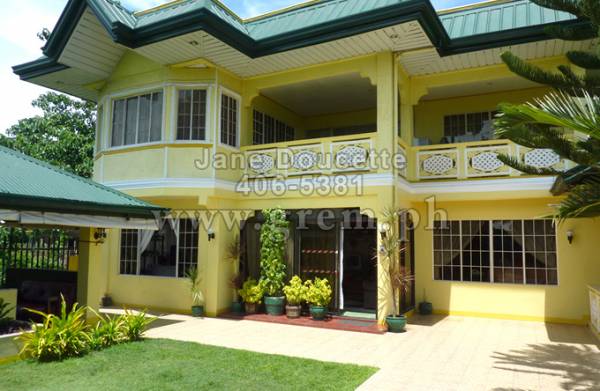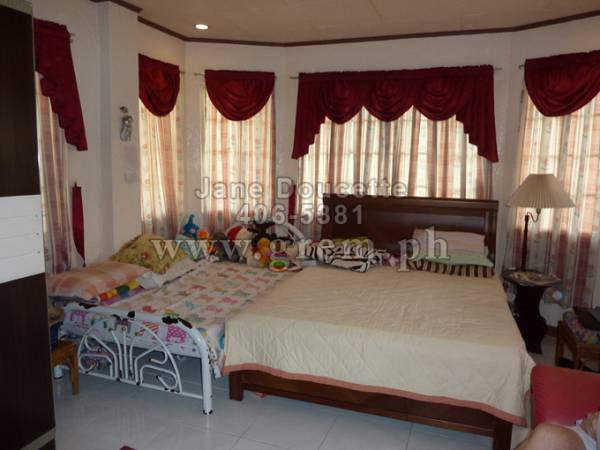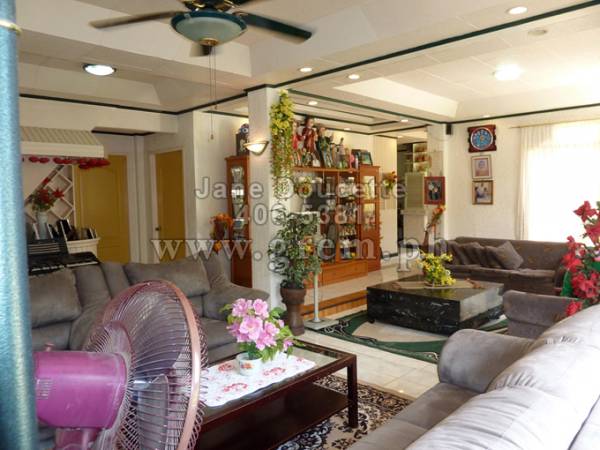 Share this Ad