---
Aboitiz land for sale in cebu
Ad Type: For Sale | Location: Cebu City
Views: | Comments: | 30 August 2016
The prime location brings your family close to exclusive schools like the Ateneo de Cebu, the Cebu International School and major institutions like the Cebu North General Hospital, among other establishments.
Early vecinos will attest that Priveya Hills is a worthy investment with their properties enjoying excellent and robust value appreciation. It is a trend that will only continue with property management support being an AboitizLand strength.
Come home to a place where your family can grow in exclusive freedom in the luxury of nature.
AVAILABLE LOT:
Lot Area: 593 sqm
Price without VAT: Php 9,606,600.00
Price with VAT: Php 10,759,392.00
Lot Area: 558 sqm
Price without VAT: Php 9,039,600.00
Price with VAT: Php 10,124,352.00
Lot Area: 506 sqm
Price without VAT: Php 8,197,200.00
Price with VAT: Php 9,180,864.00
Lot Area: 486 sqm
Price without VAT: Php 7,873,200.00
Price with VAT: Php 8,817,984.00
Lot Area: 450 sqm
Price without VAT: Php 7,634,250.00
Price with VAT: Php 8,550,360.00
Lot Area: 439 sqm
Price without VAT: Php 7,447,635.00
Price with VAT: Php 8,341,351.00
FOR MORE DETAILS... Please visit www.crs25realty.com
FOR MORE PROPERTIES... Please visit www.crs25realty.com
Lot Area: 486 sqm
Price without VAT: Php 8130,780.00
Price with VAT: Php 9,106,474.00
Lot Area:551 sqm
Price without VAT: Php 9,383,530.00
Price with VAT: Php 10,509,554.00
Lot Area: 552 sqm
Price without VAT: Php 9,218,400.00
Price with VAT: Php 10,324,608.00
Lot Area: 468 sqm
Price without VAT: Php 7,581,6
00.00
Price with VAT: Php 8,491,392.00
Lot Area: 493 sqm
Price without VAT: Php 8,134,500.00
Price with VAT: Php 9,110,640.00
Lot Area: 569 sqm
Price without VAT: Php 9,616,100.00
Price with VAT: Php 10,770,032.00
Lot Area: 439 sqm
Price without VAT: Php 7,243,500.00
Price with VAT: Php 8,112,720.00
Lot Area: 433 sqm
Price without VAT: Php 7,014,600.00
Price with VAT: Php 7,856,352.00
Lot Area: 855 sqm
Price without VAT: Php 14,107,500.00
Price with VAT: Php 15,800,400.00
Lot Area: 459 sqm
Price without VAT: Php 7,435,800.00
Price with VAT: Php 8,328,096.00
Lot Area: 546 sqm
Price without VAT: Php 8,845,200.00
FOR APPOINTMENT CONTACT :

ALMIRANTE HERBIETO
Real Estate License #: 0005812
Email: crs25realty@gmail.com
Mobile: +63920-9640292
Mobile: +63925-5640292
Website: http://www.crs25realty.com
Website: http://www.ceburealtyshop.com
FOR MORE DETAILS... Please visit www.crs25realty.com
FOR MORE PROPERTIES... Please visit www.crs25realty.com
Pictures
---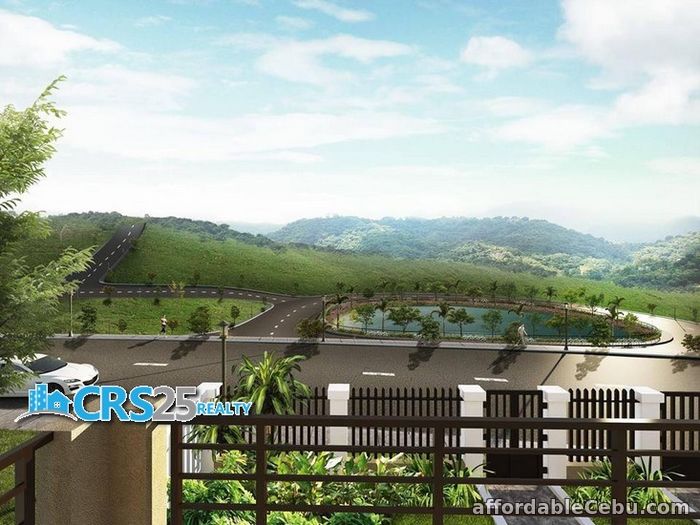 Share this Ad