---
for sale studio type condo near Airport
Ad Type: For Sale | Location: Mandaue City
Views: | Comments: | 15 August 2016
The Mandani Bay is a sprawling mixed-use township development along the Cebu-Mactan channel. Located in Mandaue City's waterfront, this 20-hectare property is along F.E. Zuellig Avenue and will feature residential condominiums complete with a slew of exclusive amenities; hotels; commercial establishments; restaurants and cafes; entertainment center such as theaters and amusements parks; promenade; and a marina.
AVAILABLE UNITS:
STUDIO UNIT (Tower 2)
Floor Area: 29.75 sq.m.
Reservation Fee: PhP 25,000.00
Starting Price: PhP 2,975,000.00
AMENITIES:
Feature Pavillion
25 meter Lap Pool
pool Terrace
Aqua Deck
Fountain
BBQ pit
Outdoor Laounge
Outdoor Showers
Kid's Pool
Water feature
Clubhouse
Outdoor Reading Garden
Outdoor Fitess
Playground
Yoga Deck
Tower 1 Lift Lobby
Tower 2 Lift Lobby
Gym
FOR MORE DETAILS... Please visit www.crs25realty.com
FOR MORE PROPERTIES... Please visit www.crs25realty.com
COMMON AREA FOR RESIDENTIAL TOWERS:
Ground Floor:
Reception Area
Lounge Area
Common M/F Restroom
Mail Room
Property Management Office
Central Garbage Collection Area
Residential Floors:
Naturally ventilated corridors
Provision for garbage collection at every floor
Parking
card system entry
Separate access for residential and commercial parking
.
FOR APPOINTMENT CONTACT :

ALMIRANTE HERBIETO
Real Estate License #: 0005812
Email: crs25realty@gmail.com
Mobile: +63920-9640292
Mobile: +63925-5640292
Website: http://www.crs25realty.com
Website: http://www.ceburealtyshop.com
FOR MORE DETAILS... Please visit www.crs25realty.com
FOR MORE PROPERTIES... Please visit www.crs25realty.com
Pictures
---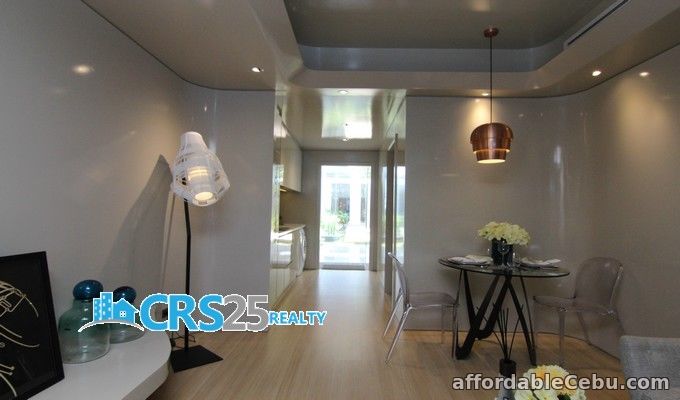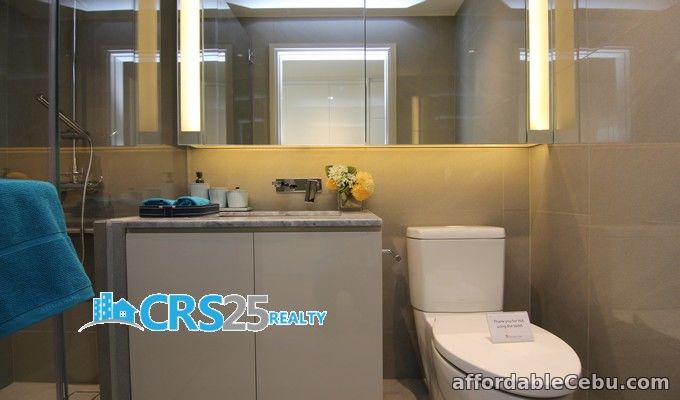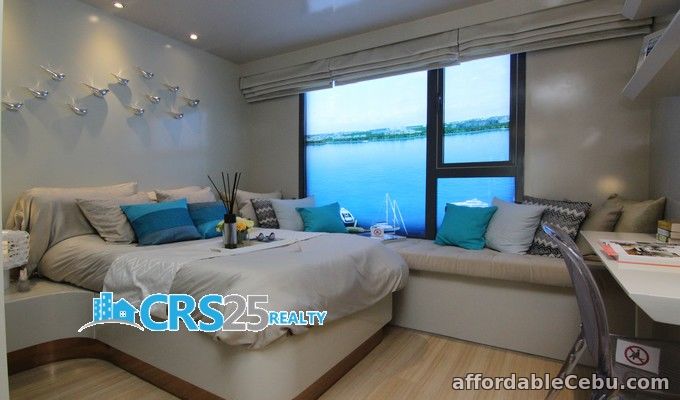 Share this Ad