---
Land for sale in Mandaue City Cebu 7,825 square meters
Ad Type: For Sale | Location: Mandaue City
Views: | Comments: | 25 October 2015
LAND FOR SALE IN MANDAUE CITY CEBU 7,825 square meters TITLED ideal for any type of development such as residential subdivision. The location of the lot is just 5-minute drive from Ateneo de Cebu and also has direct road to Talamban Cebu City just 5 minutes away also (without passing Ateneo de Cebu or Canduman road.)
AVOID THE HEAVY TRAFFIC IN HIGHWAY MANDAUE CITY. From Cebu City, you proceed to Talamban, and from Talamban proper, you can proceed to this lot in just 5 minutes. And about 7 minutes from this lot, you can reach Consolacion without passing the highway in Mandaue. It is also connected to a road going to Bacayan and Pit-os. It's the center of many roads to different places and all are good 2-way roads.
For sale by owner for P4,000 per square meter, negotiable.
It's also ideal for condominium development combined with townhouse because it is adjacent to the major road of Casili and has a wide frontage.
Although the lot is a valley and access to the lot is a sloping road, but majority of the lots on the ground are flat. And it is not prone to flood because it is way above sea level.
It is approved for residential, commercial, industrical and special development.
For inquiries or site viewing, please contact:
Manuel Jr Arengo
0922-2556-555 (Sun)
0917-3362-555 (Globe)
(032)4053321 (Land line)
Real Estate Broker License No. 0007808
Cebubesthomes Realty
YOU CAN SEE THE VIDEO OF THIS LAND ON YOUTUBE USING THE KEYWORDS:
land for sale in mandaue city cebu
Pictures
---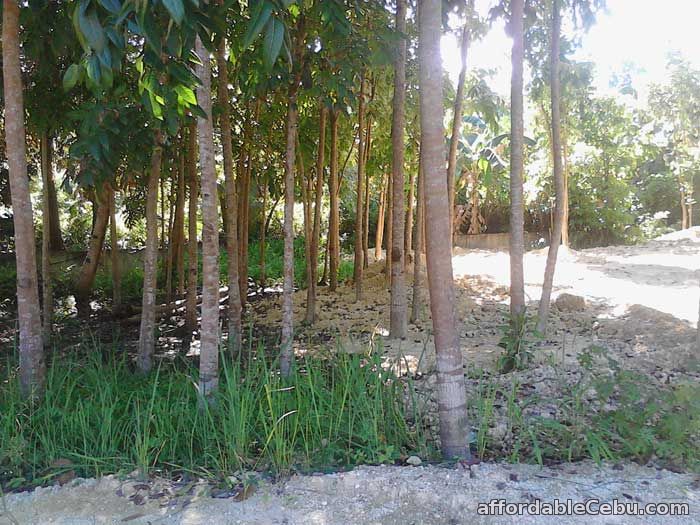 Share this Ad