---
The Best Possible Seat Lease Service For Your Business
Ad Type: For Rent | Location: Cebu City
| Views: | Comments: | 05 May 2019
BPOSeats.com is an affordable seat renting business in the Philippines. Presently, it stands as the most known seat renting business in Cebu. With over 10000+ seats rented in Cebu and Clark, they have actually shown that they are capable of supplying exceptional services. You make the most of the capacity of your business with us.

We provide you the optimal benefit of our seat leasing choice, including a 24/7 IT support, dependable server backup, 100 MBPS fiber optic web connection, professional office chairs, cubicle setup with sound control, brand new computers and facilities all at extremely low expense.

So whether it be running a large call center campaign, setting up a custom serviced office or simply renting office, seat leasing, or a call center office BPOSeats.com has many flexible options and will always come in to save you from all the hassles.

If you would like to know more info about our services, please do not hesitate to contact me directly!
Pictures
---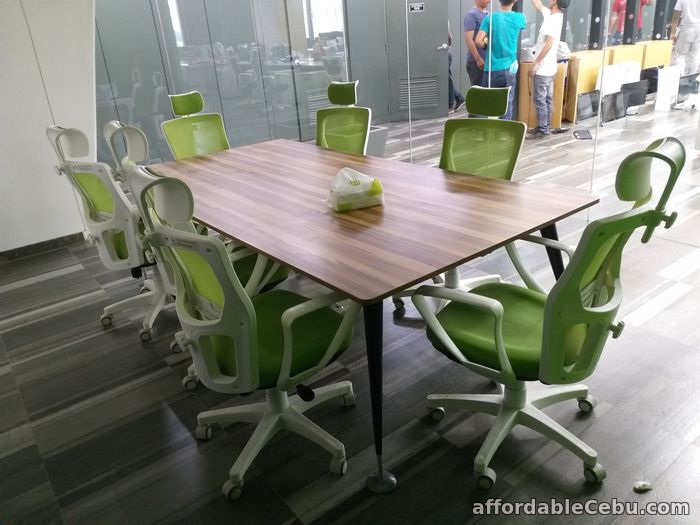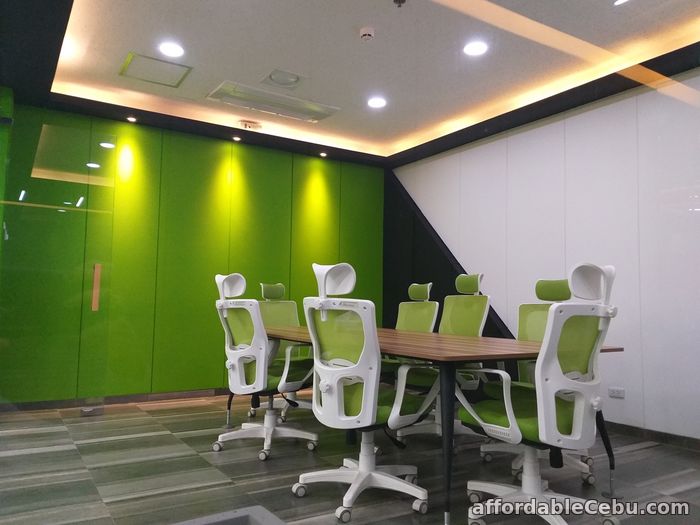 Share this Ad