---
Bentonite Waterstop, Water Stop, Hydrophilic Waterstop, Swellable Waterstop, Swelling Waterstop, Hydrophilic Bentonite Swellable Waterstop,
Ad Type: For Sale | Location: Naga City
| Views: | Comments: | 02 June 2020
TWINS LUCK ENT. (Marikina City)
Tel.: 02-77996521, Tel. 02-82087018; Mobile: 0932-8528525 (SUN), 0998-5718306 (SMART), 0915-9608525 (GLOBE)
Bentonite
Waterstop
are a flexible, coiled strip of
butyl
rubber and a swellable clay waterproofing compound that swells upon contact with water to form a long lasting compression seal in concrete joints.
Typical Applications:
Manholes
Swimming Pools
Slabs
Box Culverts
Parking garages
Concrete pipes
Retaining Walls
Storage tanks
Tunnels
Pictures
---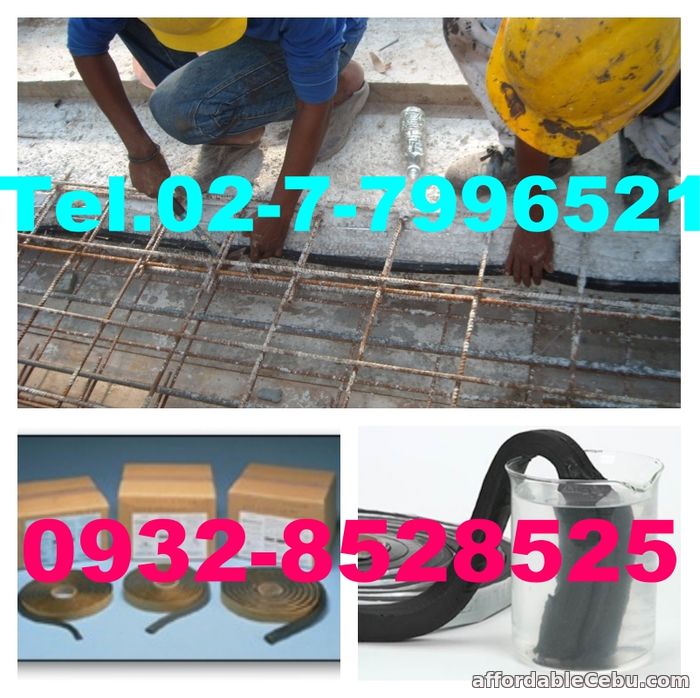 Share this Ad