---
Rubber Waterstop, Water Stop, PVC Waterstop, Rubber Cushion, Rubber Waterbar, Rubber Stop, Waterstopper, Water Stopper, Rubber Waterstopper
Ad Type: For Sale | Location: Talisay City
| Views: | Comments: | 02 November 2020
Tel. 02-82455692; Mobile: 0932-8528525 (SUN), 0933-8101162 (SUN), 0998-5718306 (SMART), 0915-9608525 (GLOBE)
We have established ourselves among the most promising providers of water stopper for our clients. Fabricated using excellent quality raw material and cutting edge technology, these products are known for their unmatched features and variegated applications.
Features:
High tensile strength
Corrosion resistant
Durable
USE of Water Stop Seal:
Storage Tanks.
Retaining Walls.
Swimming Pools.
Water & Waste Water Treatment Plants.
Subways, Tunnels & Culverts..
Dams, Canals & Water Reservoirs.
Foundation, Basements, Underground Parkings.
Pumping Stations, Underground Chambers.
Drainage and Sewerage Concrete structures (Sewerage Treatment Plants)
Pictures
---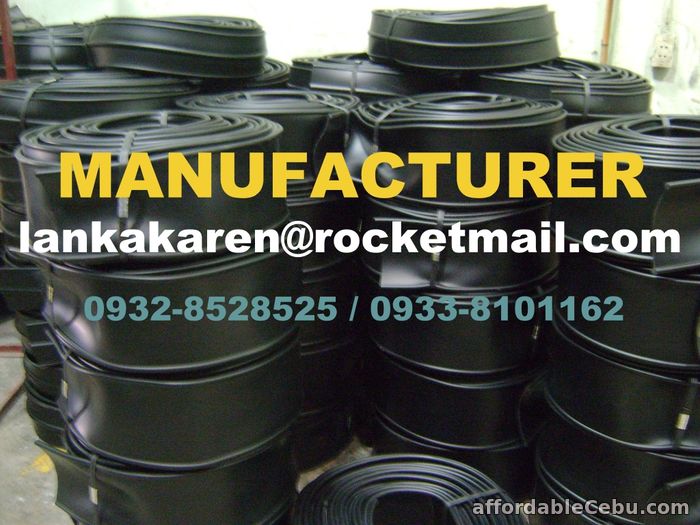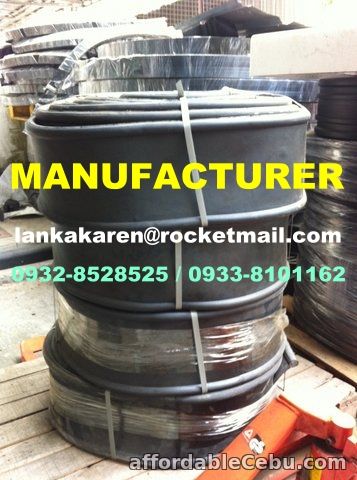 Share this Ad
Total comments: 1

Engr. Eleonor Wandas

(03 April 2019 10:05 AM)

[Entry]