I love this movie so much. Since the first part of its release, Transformers movie especially the Transformers: Dark of the Moon, captivates me or might be also you with its stunning high tech visual effects of the autobots which are absolutely fantastic and realistic. I hope the Filipino movie industry can also produce the same kind of movie.
Since my childhood, I'm an avid fan of Transformers movie cartoon edition. That's why I collected some of the best and high quality (HD) Transformers: Dark of the Moon wallpapers that I hope you might also like. All images are credited to transformersmovie.com.
You can make these wallpapers as your stunning desktop background of your pc or laptop. To save the wallpapers in your computer:
point the wallpaper you like and press right-click
click Save Image As....

Here they are: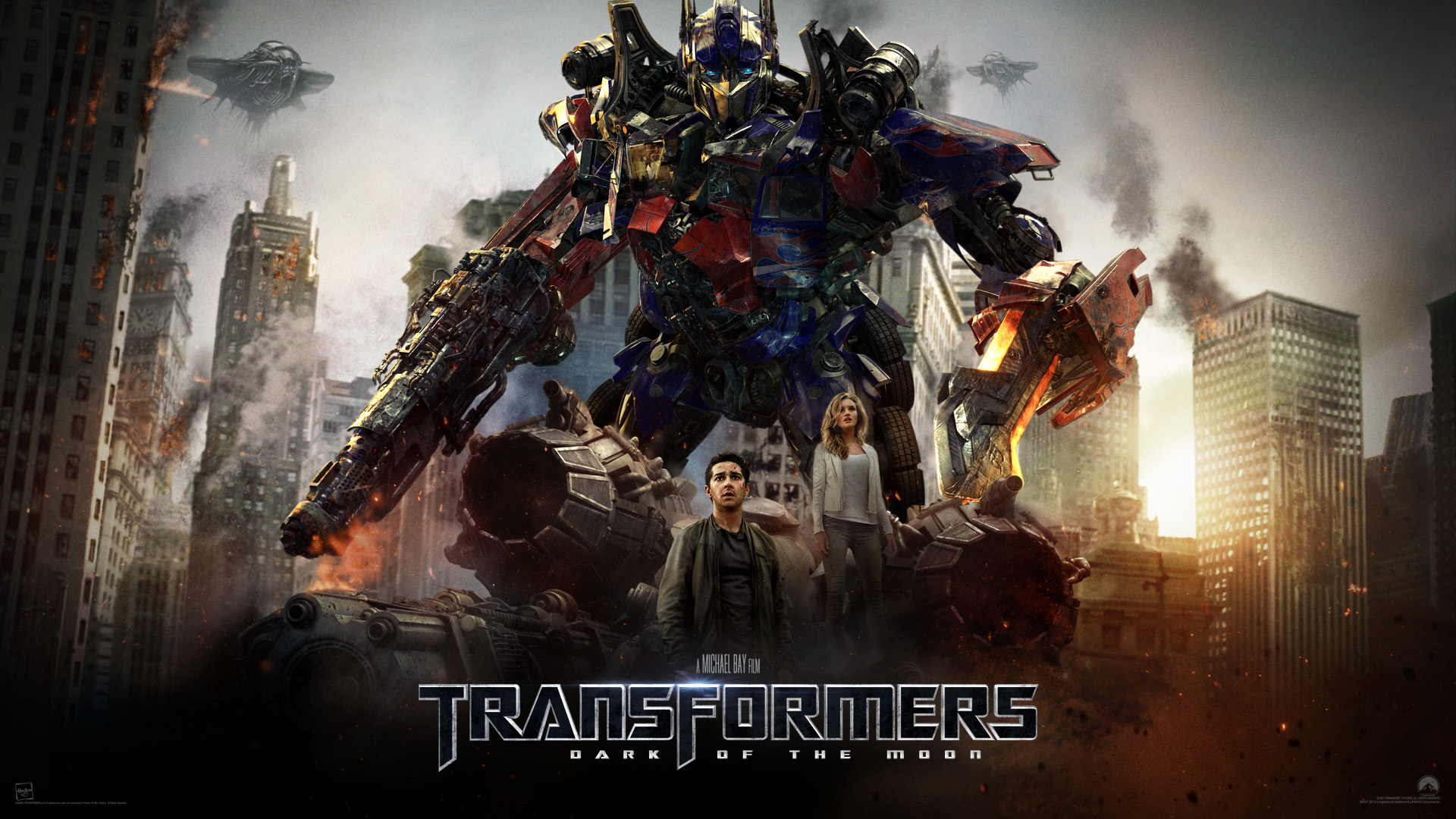 Transformers: Dark of the Moon wallpaper - Optimus Prime, Shia LaBeouf, Rosie Huntington-Whiteley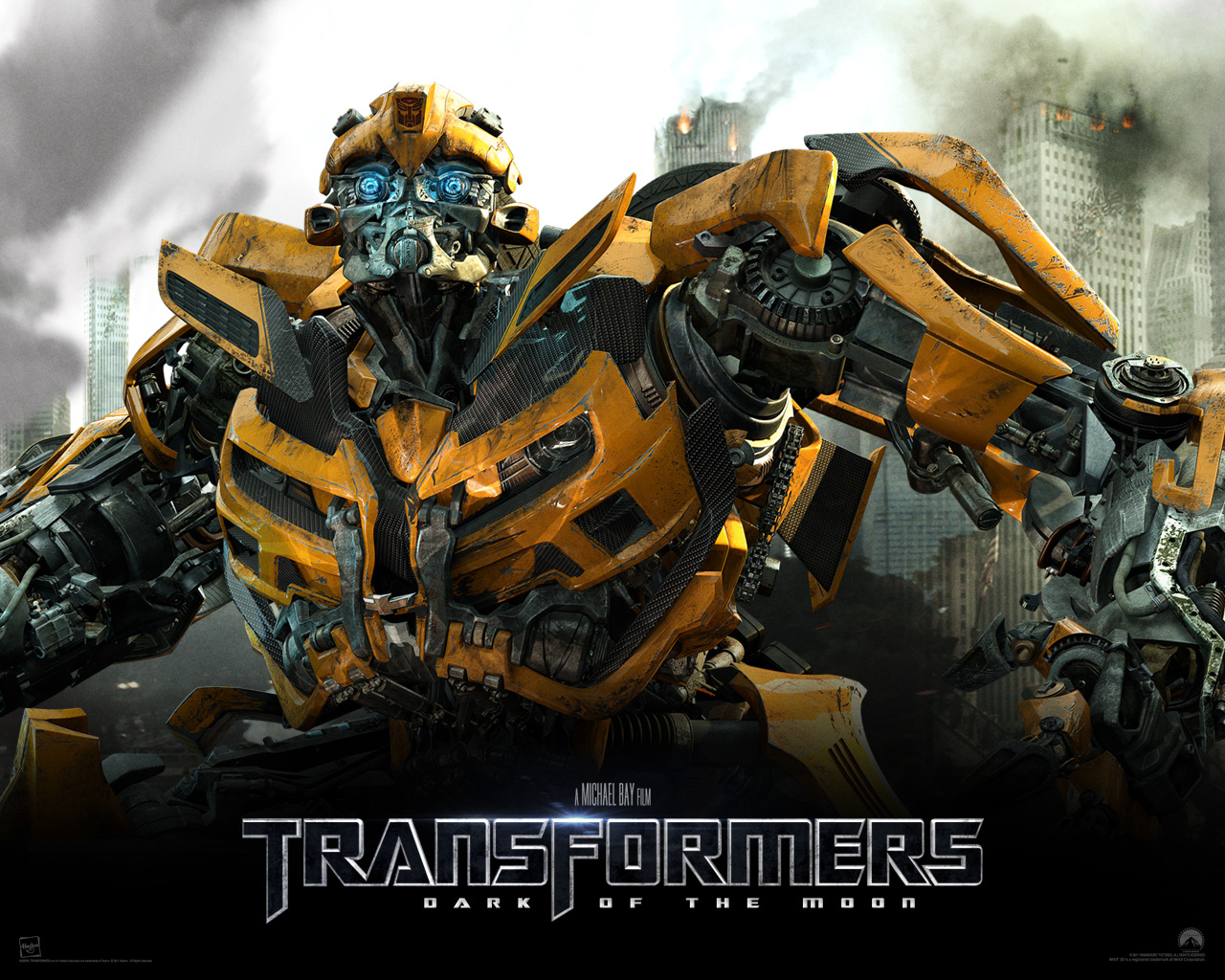 Bumblebee wallpaper
Rosie Huntington-Whiteley wallpaper
I hope you like them. Transform your desktop background with these new wallpapers. Enjoy! Spread the love.

Factoid: "Did you know that the Transformers: Dark of the Moon movie spent about $195 million budget?"