Another fantastic and absolutely awesome movie to watch is the "Captain America: The First Avenger" 2011 produced by Marvel companies. This is the real movie version of what you saw many years ago of Captain America cartoon movie series edition.
"Captain America: The First Avenger" will focus on the early days of the Marvel Universe where Steve Rogers (Chris Evans) volunteers to participate in an experimental program that turns him into a Super Soldier known as Captain America. As Captain America, Rogers joins forces with Bucky Barnes (Sebastian Stan) and Peggy Carter (Hayley Atwell) to wage war on the evil HYDRA organization, led by the villainous Red Skull (Hugo Weaving).
As a fan, I cannot avoid to express my enthusiasm with this great movie. I present to you some of my best collections of high quality (HD) wallpapers of
Captain America: The First Avenger
Movie.
To save these wallpapers in your computer:
point any wallpaper you like and press right-click of your mouse
click Save Image As...
Here they come...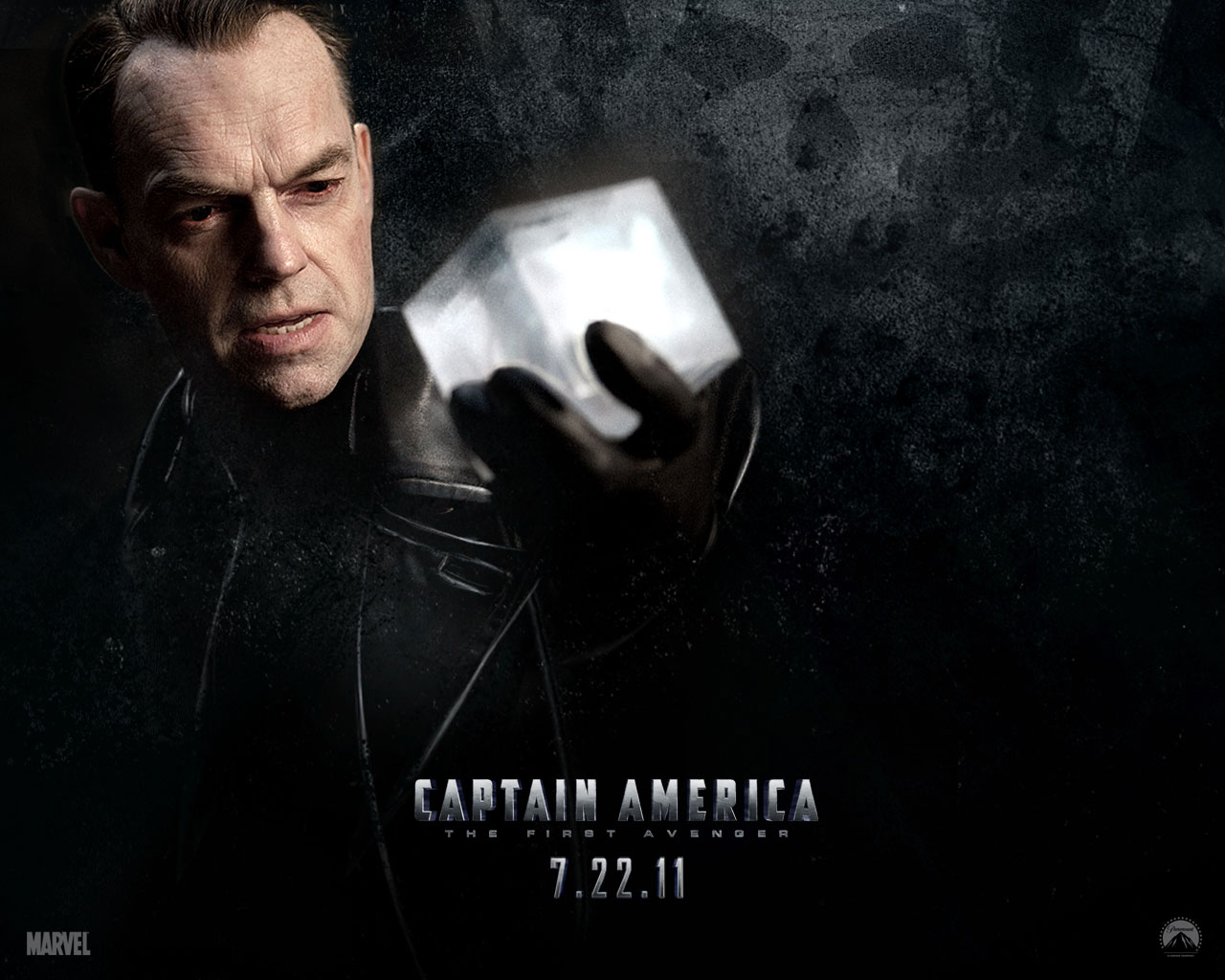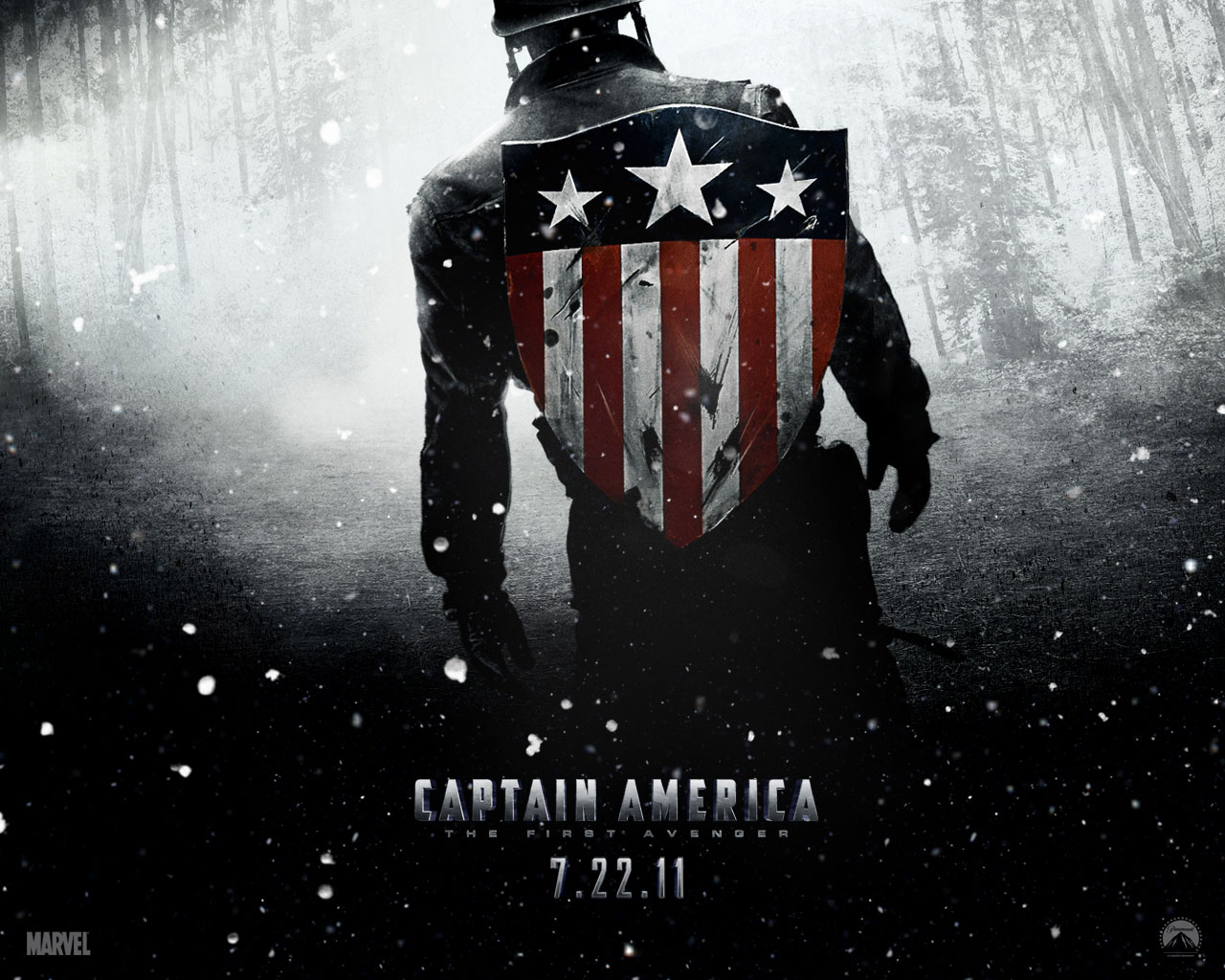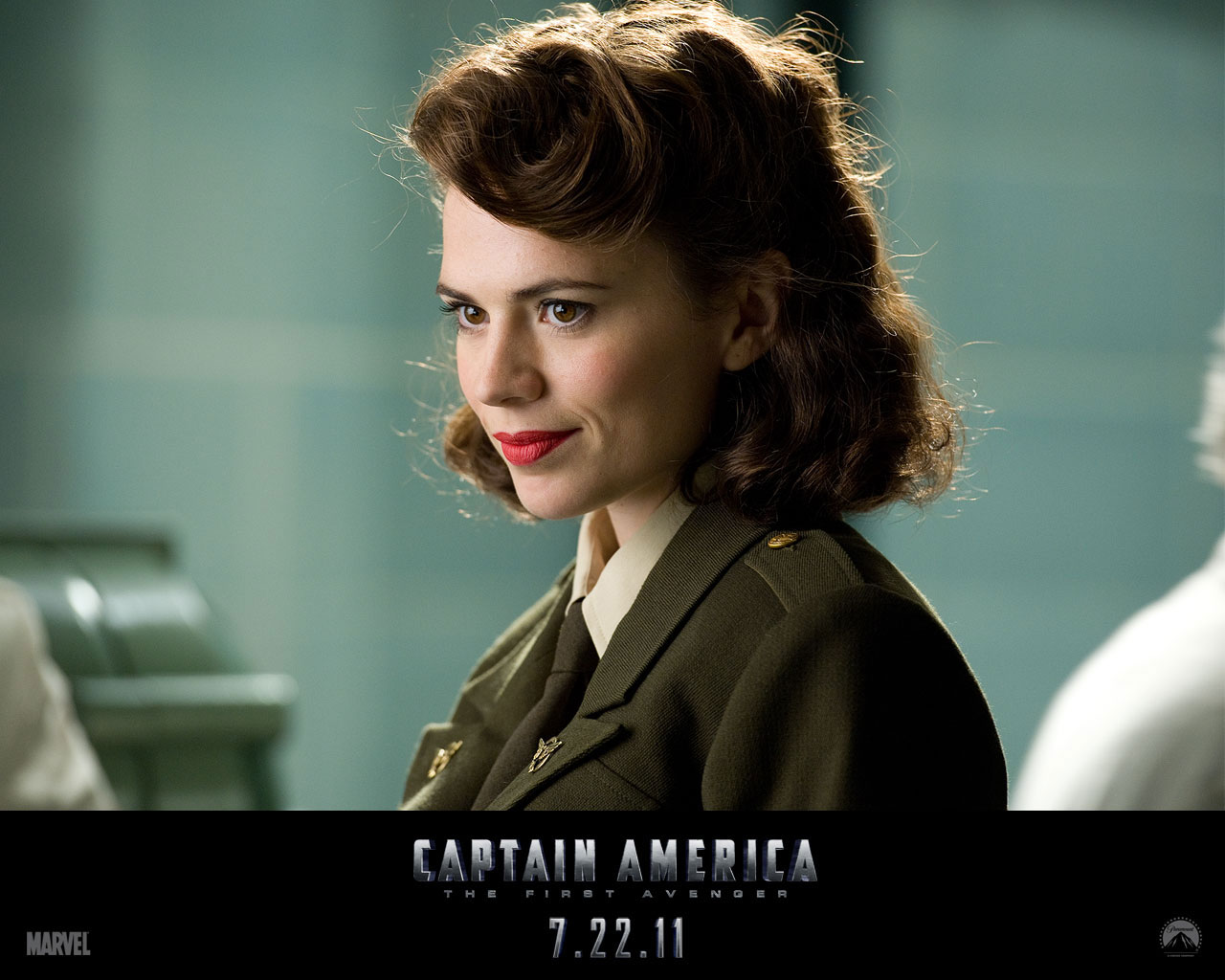 All images credited to captainamerica.marvel.com

You can take these wallpapers as your desktop background. Enjoy!