We all know that pollution keeps on aggravating as population is growing. The consequences are so terrible: flashfloods, global warming, health problems, etc. To reduce these problems, we need to do something that can make our environment clean and green. Here are some of the best ways to keep our only living Earth clean and green. You can also share your own solutions by posting them in the comment below.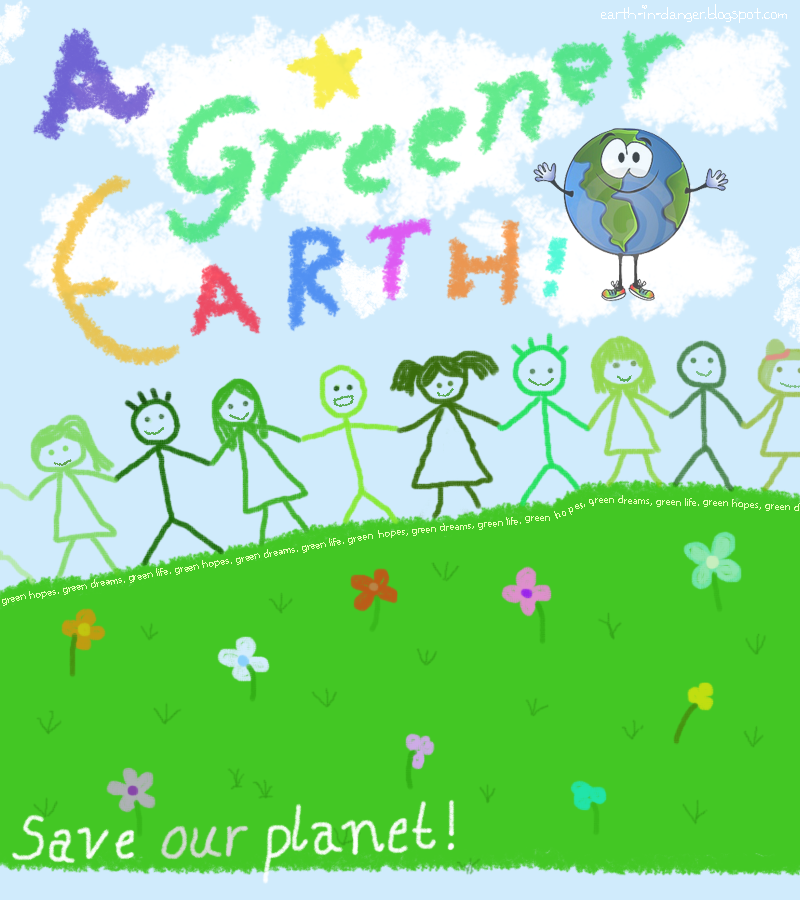 1. Implement the 3Rs (Reduce, Recycle, Re-use).
2. Turn off lights and office equipments when not in use.
3. Use power-down or sleep mode feature for CPUs and monitors.
4. Change to compact fluorescent bulbs.
5. Purchase ENERGY STAR equipment.
6. Drive a hybrid or fuel-efficient car.
7. Combine trips and share rides.
8. Use mass transit.
9. Recycle plastic bottles.
10. Conserve water.
11. Turn off faucets when not in use.
12. Fix pipe leaks.
13. Participate in tree-planting drives.
14. Switch to more organic housekeeping products.
15. Put the trashes in the proper way and not anywhere.
16. Use eco-friendly and biodegradable cleaning items.
17. Avoid littering.
18. Avoid unnecessary vandalism.
19. Ride a bicycle if possible.
20. Stop illegal logging.
Do you want to share your own ways to keep our environment clean? Share them in the comment below.