Epson L210 Printer is another high quality printer which can print, scan and copy your documents and photos (3 in 1 printer). Sometimes due to unfavorable incidents such as fire or accidents, transfer of residence, or due to negligence you might lost the
software driver of your Epson L210 printer
. And now, you're having a problem with printing high quality photos or documents with much efficiency and control because you have lost that
Epson L210 printer software (driver)
. Better not to worry, here's a software driver of Epson L210 printer that you can download.
Just click the download link below.
The software is archived in .rar format. You can open, unpack or extract the software with the use of WinRar or WinZip or any .rar softwares.
Included in the software are the Epson L210 Manual or the Epson L210 User's Guide, Epson Scanner driver, Event Manager etc. The software is 101% clean and has no virus.
In case you want to be sure and to verify that this is really the Epson L210 printer, here are some of my personal photos of the said printer: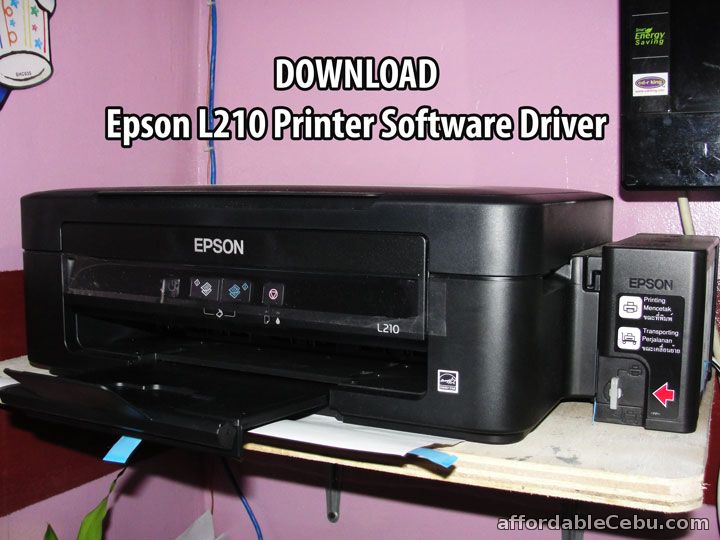 Epson L210 printer (photo)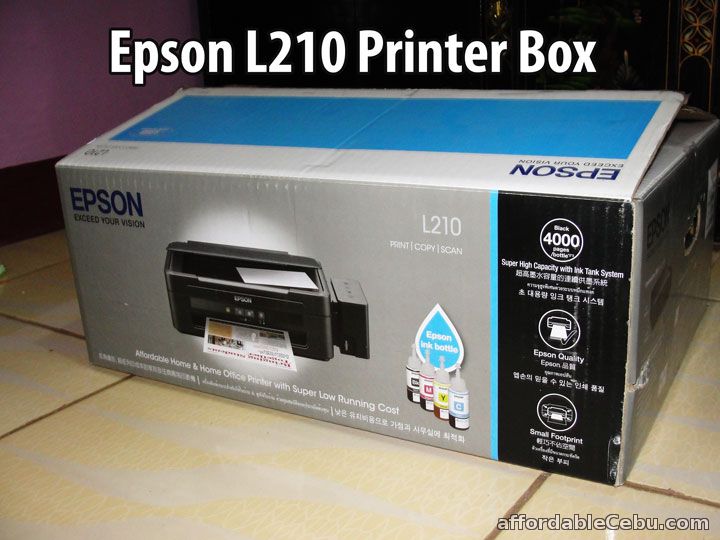 Packaging Box of Epson L210 printer (photo)
Tips
When installing the printer, you must follow the instructions carefully. Do-it-yourself instructions are provided during the installation of the software.
If there's something wrong with the download link, please inform us in the comment below. If you're happy with the software, please share this link with your friends.