---
Scrap Computer Monitor Buyer in Cebu
Ad Type: Offer | Location: Cebu City | Views: | Comments: | Ad ID: 4861 | 20 August 2017
Cleoni's Junkshop and General Merchandise

We buy small or large volume of scrap computer monitors in Cebu with the highest price offer.

We also buy other scrap/materials such as:

* Scrap Iron (Metal)
* Galvanized (G.I.) Sheets
* Copper
* Brass
* Aluminum
* Zinc
* Lead
* Plastics
* Batteries
* Tin Cans
* Barb wires
* Junk Appliances
* Computers
* Cartons
* Papers
* Office equipments
* Etc.

We offer the highest rate/prices in Cebu City.

We can pick-up your scraps (through truck; multicab or elf) or you can deliver them to us at our store.

CLEONI'S JUNKSHOP AND GENERAL MERCHANDISE

Store/Office Address:
C. Padilla St. (in front of Philwood), Duljo, Fatima, Cebu City, Philippines, 6000

Cloeh S. Cardenas
Proprietress

Contact/Telephone Number:
(032) 383-8675, (032) 584-0031

Cellphone Number:
09155007255, 09424655034, 09233318225

To get the maximum price offering, please mention www.affordablecebu.com upon calling/inquiry or texting.

keywords: Best Scrap computer monitor Buyer in Cebu, scrap computer monitor buying in Cebu.
Pictures
---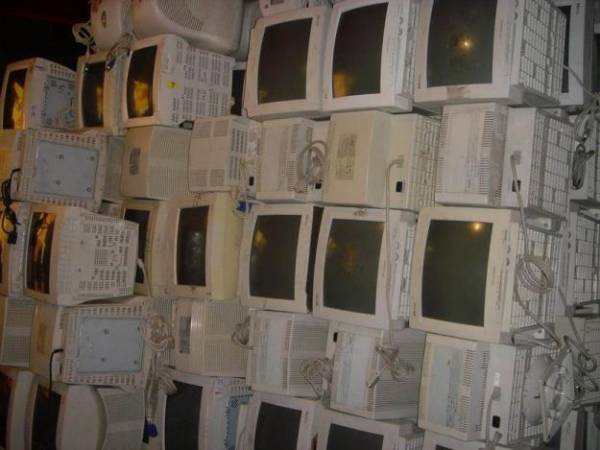 Views:
2730
|

| Comments:

2
Total comments: 2

eric c. paco

(21 November 2016 9:30 AM)

Samuel Alipoyo

(12 April 2013 3:57 PM)