---
How much is the maintaining balance of Chinabank Passbook Savings Account?
The required maintaining balance of Chinabank Passbook Savings account is Php1,000.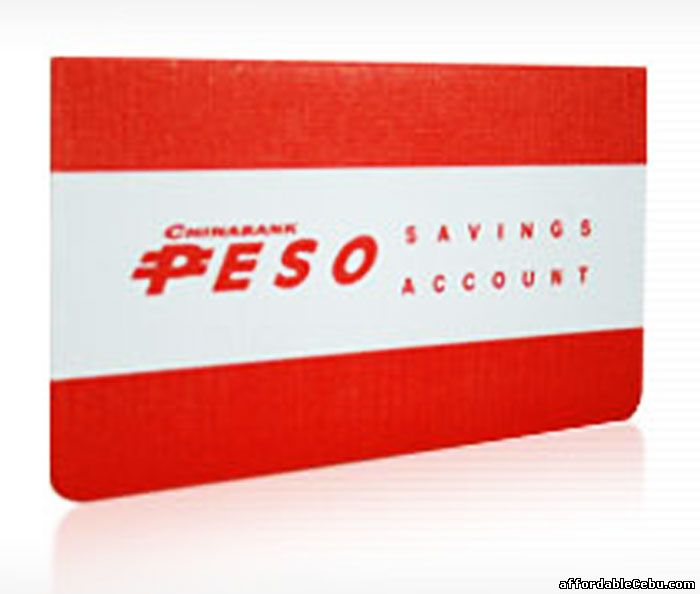 Maintaining balance also refers to the Average Daily Balance (ADB) or the sum of the daily end-of-day balances in your account for a month divided by the number of days in that month.




ADB = Daily End-Of-Day Balance in Your Account ÷ Total Number of Days in That Month




If the balance of your Passbook account falls below the required ADB or the maintaining balance, Chinabank will charge a fee which is Php200.




So to avoid the charges, you must maintain the Php1,000 balance in your Passbook account.
Warning! When posting comments, strictly observe correct spelling. Avoid incomplete words such as TY (as Thank You), Pls as Please, gud as good, dpt as dapat, etc. You can comment in English or Tagalog. If you will not follow this simple instruction, your comment(s) will not be accepted or published.