---
RENT TO OWN -4BEDROOM HOUSE SINGLE DETACHED AS LOW AS P38,000 A MONTH ONLY
Ad Type: For Sale | Location: Minglanilla
Views: | Comments: | 21 December 2017
4-bedroom house single detached RENT TO OWN why wait IF CAN MOVE IN IMMEDIATELY....
THE HOUSE
The Aramore has carefully crafted modern-contemporary homes that blends spaciousness & well-planned interiors in a peaceful & serene environment. The one being offered for now is as follows:
House Type: Single-detached home
Total Lot Area: 120 sqm
Total Floor Area: 88 sqm
No. of Bedrooms: 4
No. of T&B : 2
Big lawn for garden and parking
Price - P4,499,999.98 ( inclusive of taxes)
Rent to own option:
Initial CAsh Out (Reservation fee) - P50,000.00
1st-month payment upon move in - P250,000.00
2nd to 11th month at P38,000.00 per month
12th month - P106,0000.00
13th to 15th month at P38,00.00
16th month - P3,599,999.98 - thru bank financing
Note: Owner is open to other payment Option.
A SAFE ENVIRONMENT
The Aramore shares its safety and security with Almaville Subdivison. Security guards are there to safekeep all homeowners at Almaville including Aramore.
AMENITIES
Rest and recreation are important to you so they're not forgotten here at The Aramore. By owning an Aramore home, you may also enjoy the facilities offered by Almaville Subdivision and that includes :
- a gated & guarded community
- Play Court
- Open spaces
​Live a Cityside Serene life, only at The Aramore!​

Contact us at 09 22 887 55 006 or at 3 16 23 91
Pictures
---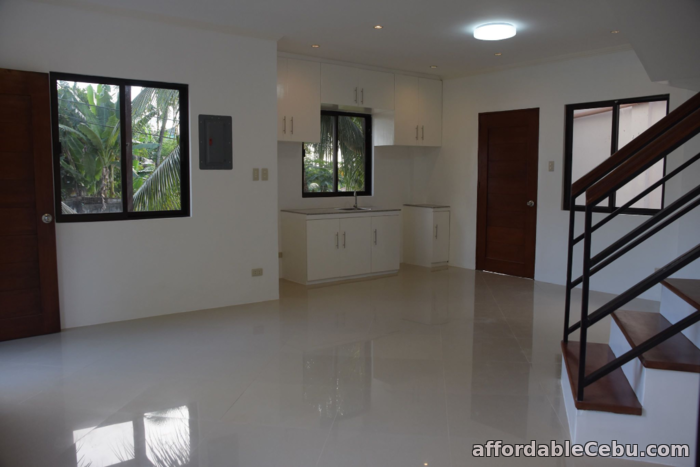 Share this Ad