---
Rush sale: Residential Lot Mahayahay, Bankal Lapu-Lapu City Cebu
Ad Type: For Sale | Location: Lapu-Lapu City
| Views: | Comments: | 10 November 2016
Rush sale: Residential Lot Mahayahay, Bankal Lapu-Lapu City Cebu
Clean Title Complete Papers (Tax Clearance, Sketch Plan)
Total Lot area - 2,000 square meters
Price: Php 7,000 per square meter
Along the road (very accessible w/ wide frontage)
Good for townhouse, apartments for rent, warehouse, commercial building,school etc.
Nearest Establishtments:
Five minutes from the pristine beaches of Mactan.
Close to schools, commercial malls, and the airport.
Near Aldea del Sol, Deca Homes 4, Casa Nuestra Subd.
A distance to Mt Sinai School
Near Bankal Elementary School

Mode of payment: Spot Cash
P7,000 x 2,000 sq mtrs= Php 14,000.000.00 - Negotiable
See to Appreciate!!!
Seller – will pay for the capital gain tax and documentary stamp
Buyer – will pay for the transfer tax, transfer fees and other miscellaneous fees related to the transfer of title
FOR INQUIRIES, SITE TOUR, COMPUTATION & RESERVATIONS:
CALL US: 0933-9857946 0916-4982486 or 494-2578
21 QUEEN REALTY & BROKERAGE
Licensed Number: 0013968
SKYPE: henedina.reyes38
Online Marketing SALES SUPPORT MANAGER OFFICER
EMAIL: henedinareyes.21queen@gmail.com will assist you 100% hassle free.
Pls. click and like link below to see more houses and condos.
https://www.youtube.com/channel/UCDLurWZMUzLVenFRFQ9U_sg
https://www.facebook.com/pages/Affordable-Houses-and-Condominiums/217652085089105
Pictures
---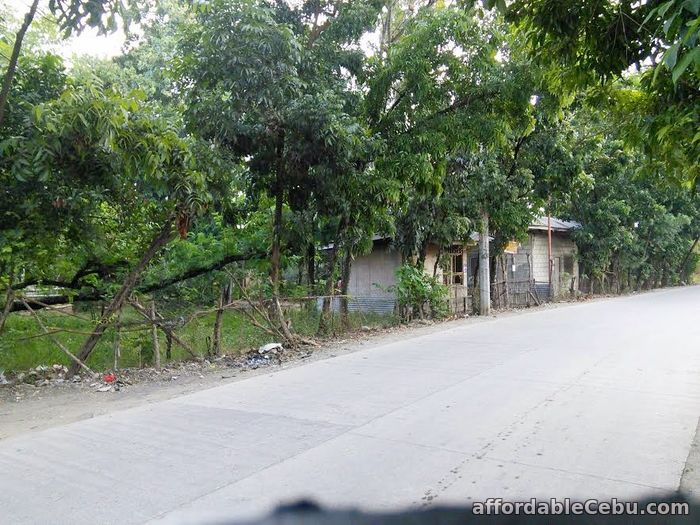 Share this Ad