---
Fitness Trainer App - A New Step To Shape A Healthy World!
Ad Type: For Sale | Location: Naga City
| Views: | Comments: | 07 April 2021
Everybody wants to look fit and healthy! But, we can notice that the number of gyms and fitness training centers has been growing like never before. The fitness cost keeps increasing over time as the trainers plan a fitness program for their trainees to come into perfect healthy shape. You can also bring a change in the health and fitness industry by introducing your well-established software application that paves the way for a healthy society. It is now possible with Inoru's Fitness Trainer App, a well-crafted app with all the exclusive features required for an equipped fitness app. Also, we provide you with various features that can customize according to your futuristic needs in business. Grow your fitness trainer app into an emerging and much-optimized app among the hundreds of competitors worldwide. 
Pictures
---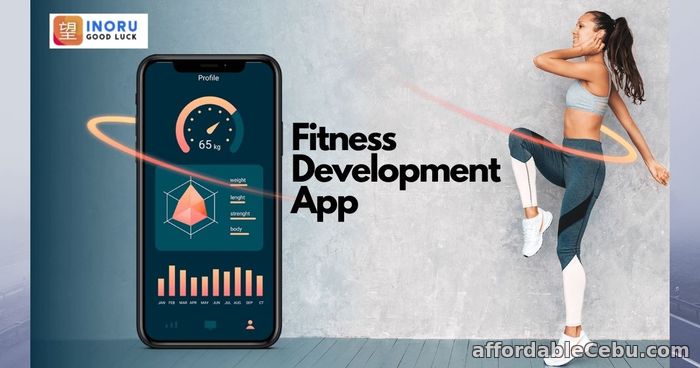 Share this Ad