---
Carbon Fiber Vinyl Sticker for Car Wrapping,Signage,Decals,Wall Arts,indoor handles,
Ad Type: For Sale | Location: Cebu City
Views: | Comments: | 28 November 2016
Carbon Fiber Vinyl Sticker- Bonds to Flat or curved surfaces like automobile roofs,hoods,trunk lids,spoiler,wings,bumpers,fenders,speaker enclosures, dashboards,door handles, and interior trim, even your computer,cellphone,and much more.
Width: 5 feet
Length: 50 meters
Sqft: Php25.00
Get the stylish carbon fiber look without spending the carbon fiber price.
Will hide and cover minor scratches and small blemishes in your car finish.
"Bubble Release" for easiest application.
Textured Durable Flexible Realistic Feel.
We are also a Wholesaler and Distributor company.
We are open every Monday to Saturday 8:00am to 5:00 pm
We accept Shipping Nationwide | We Deliver within Metro Manila
Bus to Bus Terminal / Trucking
JRS/LBC
For more inquiries Please Contact us:
Rosemarie Abisar: +63 912 082 7348
Email:
marketing@indigo.ph /
abisar.rose20@gmail.com
You can also visit our Facebook Page: https://www.facebook.com/xfilmphilippines/
Pictures
---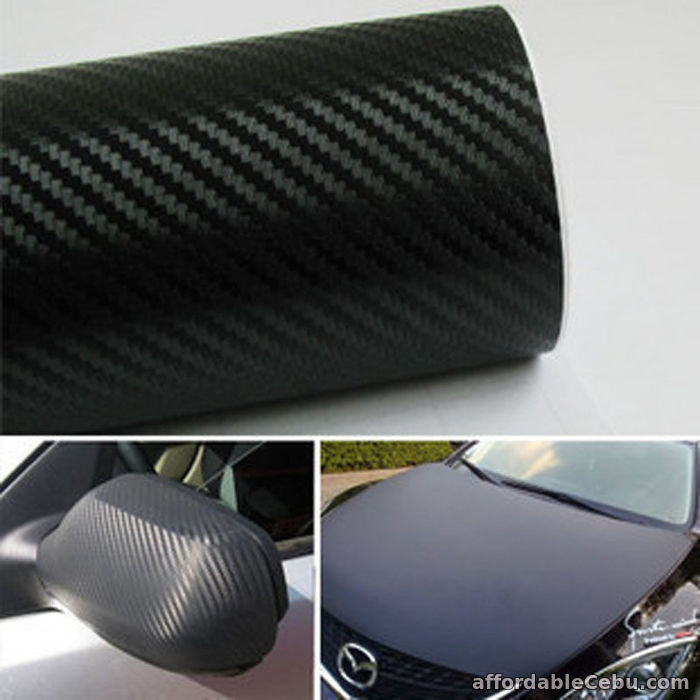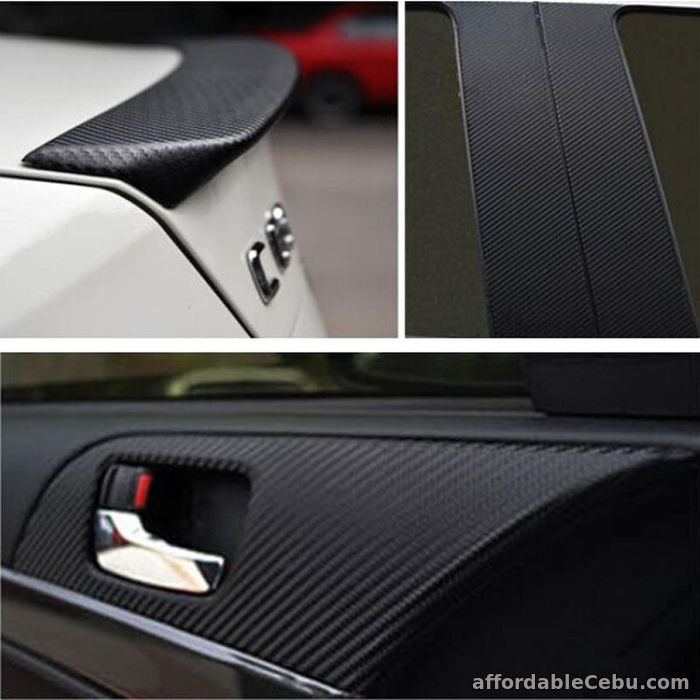 Share this Ad