---
Scrap Paper Buyer in Cebu, Philippines
Ad Type: Wanted to Buy | Location: Cebu City
Views: | Comments: | 19 November 2018
Scrap Paper Buyer in Cebu, Philippines

We buy scrap paper in Cebu or anywhere in the Philippines. We can buy in small or large volume of scrap papers.

We currently buy large volume of used or scrap papers in large media companies/publisher, major hotels, universities and business establishments in Cebu, Philippines.

We offer the highest rate/prices in Cebu City.

We can pick-up your scrap papers or other junk items (through truck; multicab or elf) or you can deliver them to us at our store.

CLEONI'S JUNKSHOP AND GENERAL MERCHANDISE

Store/Office Address:
C. Padilla St. (in front of Philwood), Duljo, Fatima, Cebu City, Philippines, 6000

Proprietress
Cloeh S. Cardenas

Contact/Telephone Number
Shop: (032) 324-3747

Mobile Phone Number
09207965120, 09669911594

To get the maximum price offering, please mention www.affordablecebu.com upon calling/inquiry or texting.
Pictures
---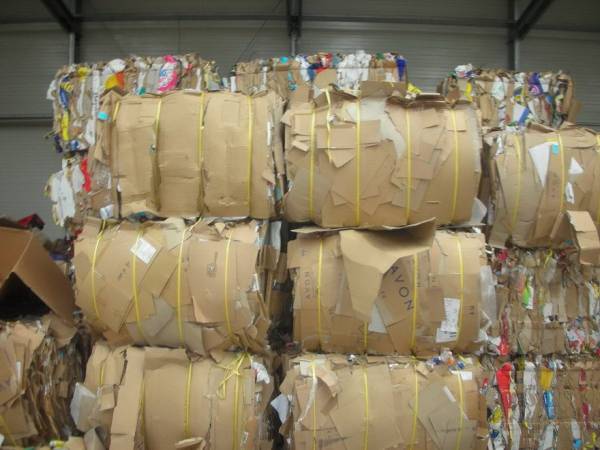 Share this Ad
Total comments: 10

jim

(17 June 2019 9:37 AM)





Joan

(12 June 2019 10:28 AM)





Kat

(29 August 2018 7:21 AM)





Celeste

(25 June 2018 8:48 PM)





Grace

(24 May 2018 1:37 PM)





Steph

(11 May 2018 10:15 AM)





arnel romeo

(23 June 2016 4:02 PM)





Dinah Codog

(09 June 2014 7:11 AM)





James Lee C. Ratunil

(13 April 2013 11:20 AM)





James Lee C. Ratunil

(13 April 2013 11:19 AM)