---
Best Scrap Batteries Buyer in Philippines
Ad Type: Offer | Location: Cebu City
Views: | Comments: | 19 November 2018
Buyer of Scrap Batteries in the Philippines
Known to be the scrap buyer of most hotels, schools, and business establishments in Cebu, CLEONI's JUNKSHOP engages in buying bulk scrap batteries.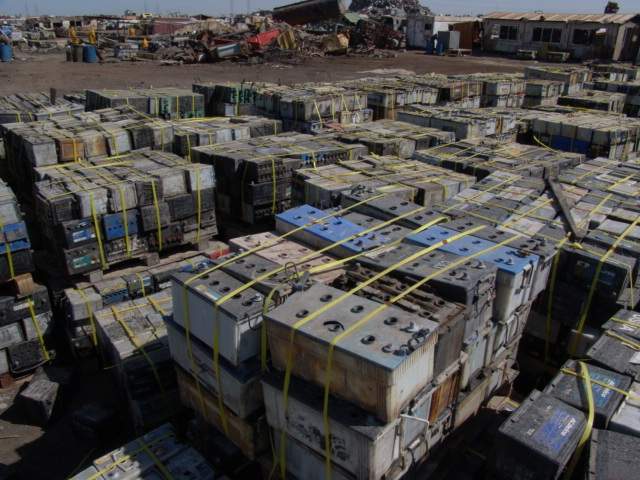 Scrap Batteries

If you have a large volume of scrap/junk batteries, you can contact us at this numbers:


Contact/Telephone Number
Shop: (032) 324-3747

Mobile Phone Number
09207965120, 09669911594
We can also cater those who have a small volume of batteries.

We appraise or buy scrap batteries with the highest price in Cebu.

Don't hesitate to contact us immediately.

CLEONI'S JUNKSHOP AND GENERAL MERCHANDISE

Store/Office Address:

C. Padilla St. (in front of Philwood), Duljo, Fatima, Cebu City, Philippines, 6000

Cloeh S. Cardenas

Proprietress

To get the maximum price offering, please mention www.affordablecebu.com upon calling/inquiry or texting. We'd like to hear from you, please call us now!
Pictures
---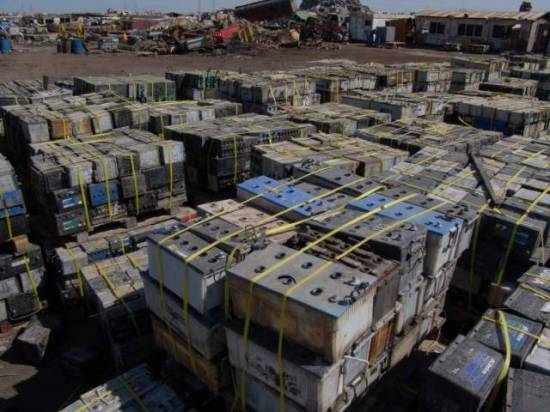 Share this Ad