---
Best Scrap Buyer in Cebu
Ad Type: Offer | Location: Cebu City
Views: | Comments: | 19 November 2018
Cleoni's Junkshop and General Merchandise

We buy in a small and large volume of scrap/materials such as:
Scrap Iron (Metal)
Galvanized (G.I.) Sheets
Copper
Brass
Aluminum
Zinc
Lead
Plastics
Batteries
Tin Cans
Barb wires
Junk Appliances
Computers
Cartons
Papers
Office equipments
Etc.
We offer the highest rate/prices in Cebu City.

We can pick-up your scraps (through truck; multicab or elf) or you can deliver them to us at our store.

CLEONI'S JUNKSHOP AND GENERAL MERCHANDISE
Store/Office Address:
C. Padilla St. (in front of Philwood), Duljo, Fatima, Cebu City, Philippines, 6000

Cloeh S. Cardenas
Proprietress
Contact/Telephone Number
Shop: (032) 324-3747

Mobile Phone Number
09207965120, 09669911594
To get the maximum price offering, please mention www.affordablecebu.com upon calling/inquiry or texting.

keywords: Best Scrap Buyer in Cebu, scrap buying in Cebu.
Pictures
---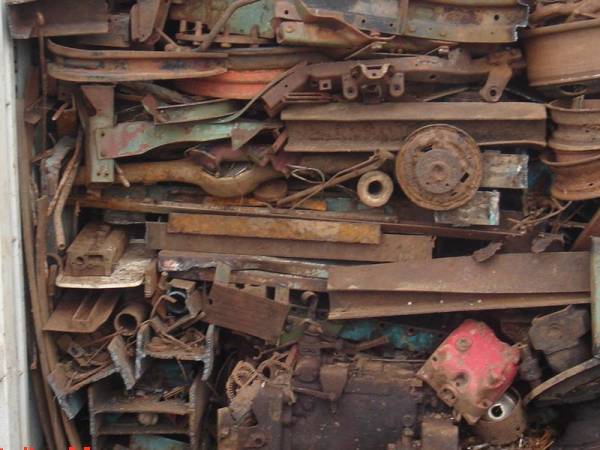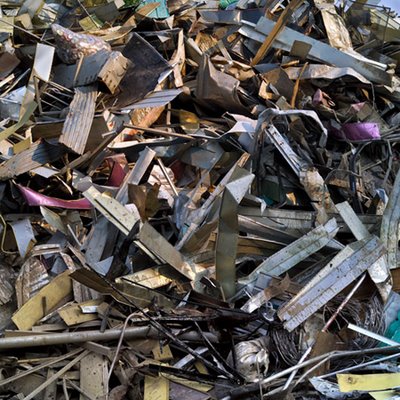 Share this Ad
Total comments: 17

Manuel

(17 January 2018 6:07 AM)





Juvy

(23 February 2017 6:08 PM)





Grescel Nolasco

(22 October 2016 2:43 PM)





Peter Holloway

(01 September 2016 1:06 PM)





arita

(17 June 2016 9:58 AM)





marlene

(18 March 2016 8:54 AM)





marlene

(18 March 2016 8:50 AM)





michel

(13 February 2016 8:02 PM)





Archt. Vince

(21 April 2015 9:27 AM)





Feligrino Maribao

(14 July 2014 11:04 AM)





Junjun183

(29 November 2013 10:36 AM)





ryeamie

(10 September 2013 3:14 PM)





BRYAN FOJAS

(13 June 2013 6:30 PM)





cloeh

(10 June 2013 7:45 AM)





Jun Gomez

(10 June 2013 2:08 AM)





Leah yap

(08 May 2013 6:48 AM)





gloriza aspe

(18 April 2013 5:38 PM)