PNP Chief Jovie R. Espenido Phone Number
In case you want to report something suspicious in your area, or report a crime event, a suspect or wanted person, you can contact the PNP Chief Inspector Jovie Espenido: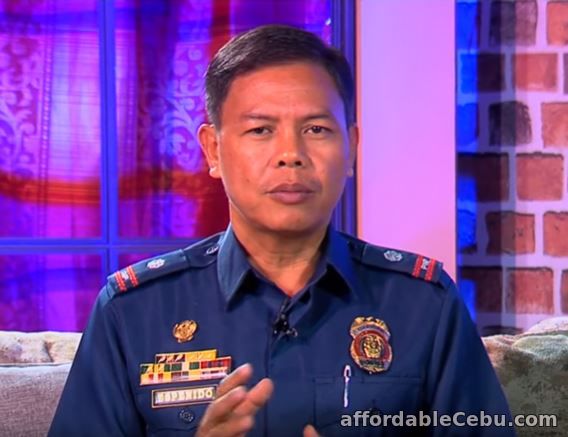 PNP Chief Inspector Jovie Espenido
PNP Chief Jovie Espenido Phone Numbers:
09468023894
09175482777
09399189775
Landline: (088) 521-2201

Espenido is known to be the "Angel of Death" to the Drug Lords and Criminals. He is a highly principled man who firmly believes the words of God written in the Bible.

Do you have any concern with sir Jovie Espenido?
Warning! When posting comments, strictly observe correct spelling. Avoid incomplete words such as TY (as Thank You), Pls as Please, gud as good, dpt as dapat, etc. You can comment in English or Tagalog. If you will not follow this simple instruction, your comment(s) will not be accepted or published.