If you want to save money from buying computers, computer accessories or components in the Philippines, here's your guide in getting the most affordable prices from selected top computer retailers/distributors in the Philippines.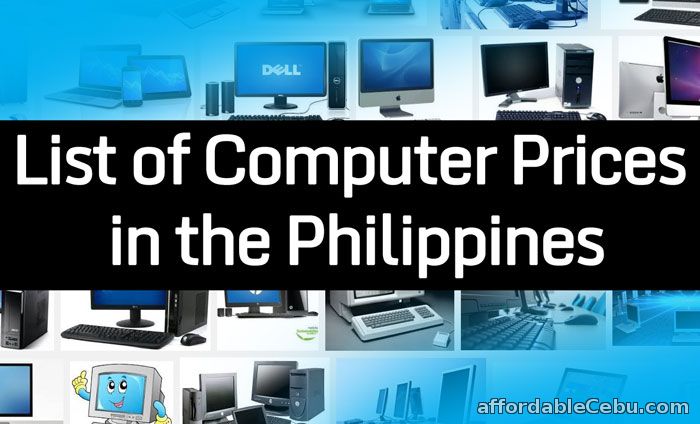 Computer Pricelists in the Philippines
These are some of the major computer stores in the Philippines: PC Express, PC Quickbuys, Gaisano Interpace and Enigma Technologies Inc. They constantly update their pricelists that's why I included them in this list.
The list above might not have included other major computers stores because they don't post their computer pricelist on their websites. Examples of them are Octagon, ElectroWorld, Thinking Tools, Silicon Valley, etc.
If you know other major computers stores in the Philippines, let us know in the comment below. It would be very helpful if you provide a link to its pricelist.