This is a sample of recommendation letter for OJT (On-The-Job Training). You can edit or change this according to your school and needs such as total number of OJT hours needed and expectations.
---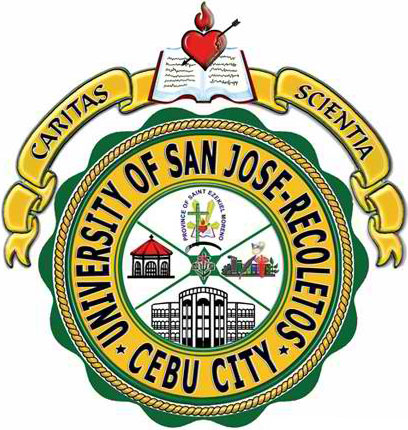 University of San Jose-Recoletos
Corner P. Lopez & Magallanes Streets, Cebu City 6000, Philippines
COLLEGE OF ARTS AND SCIENCES
APPLICATION FOR INTERNSHIP
July 21, 2013
Mrs. Marivic Diwa
Director
Student Development & Placement Center
University of San Jose-Recoletos
Magallanes, Cebu City
Dear Ms. Diwa:
This is to request your good office to accommodate Mr. Juan dela Cruz, a BS Psychology 4 student as an intern in your office.
The intern is expected to conform the following:
He is required to report in complete uniform for four hours (4) daily or a total of 100 hours for the whole duration of the internship period starting July 2013.
He is expected to abide by the rules and regulations of your company for the duration of the internship period.
The office reserves the right to terminate the internship for reason of misconduct or for reasons that may render the student unfit for an internship.
He shall not be entitled to any benefit whatsoever unless such benefit shall be given voluntarily by your company.
He is required to wear his internship uniform during office hours except for Wednesdays.
His performance shall be periodically evaluated by her direct superior during the internship period.
We would appreciate it if Mr. dela Cruz shall be given the change to be exposed in various Guidance and Counseling functions of your choice which you deem appropriate for him.
Furthermore, may we also request that he be provided with a Daily Time Record (DTR) card for monitoring and record purposes.
Thank you for giving us your support in our goal to provide a more comprehensive training program for your students.
Sincerely yours,
Mr. Galvin Galeon
Internship Coordinator
Noted by:
Dr. Glenn G. Pajares
Chair, Department of Social Sciences and Philosophy
Dr. Teoddie B. Dumam-ag
Dean, College of Arts and Sciences
 
---
Telephone Number (032) 253-7900; Fax (032) 412-3289; Website: http://www.usjr.edu.ph
---