With the passage of new Philippine Law, the "Motorcycle Helmet Act of 2009", motorcycle drivers are required to wear a helmet bearing the Philippine Standard (PS) or Import Commodity Clearance (ICC) sticker. If drivers are seen not wearing helmets or wearing helmets without ICC sticker, the Land Transportation Office (LTO) officers will penalized the driver for P1,500 for the first offense, P3,000 for the second offense, P5,000 for the third offense and P10,000 plus confiscation of driver's license for the fourth and succeeding offense. Because of this, drivers have no choice but to buy and wear helmets with ICC sticker. But where should you buy affordable best motorcycle helmets?
List of Suppliers, Wholesalers, and Retailers of Motorcycle Helmets in Cebu-Philippines
---
You can buy them here in Cebu where most helmet suppliers and wholesalers are based. Among the stores who are selling cheap and high quality motorcycle helmets are:
Longwin Enterprises (has many branches)
Unitop Enterprises (has many branches)
Other Chinese stores located in Manalili Street, Plaridel Street, Carbon Market, Cebu City.
If you know other suppliers, wholesalers or retailers of affordable motorcycle helmets in Cebu, don't hesitate to post them in the comment below.
2A Brand Motorcycle Helmet
---
One sample of motor helmets that I bought from Longwin Enterprises is the 2A Brand Helmet. Pictures are shown below: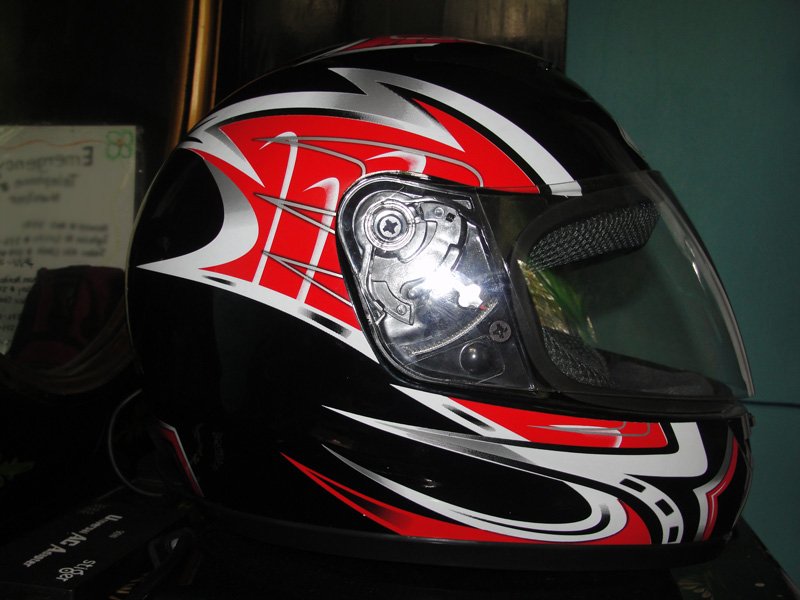 Right-side view (photo of 2A Motorcycle Helmet)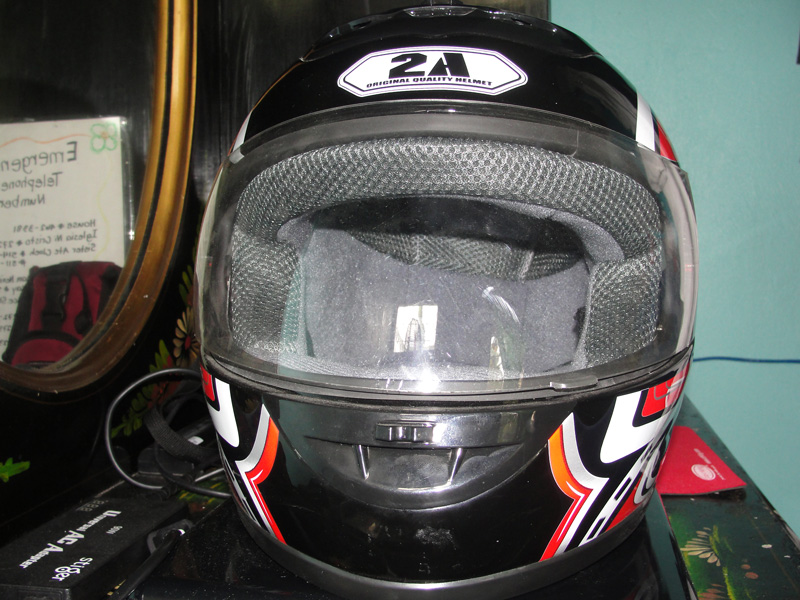 Front view of 2A Motorcycle Helmet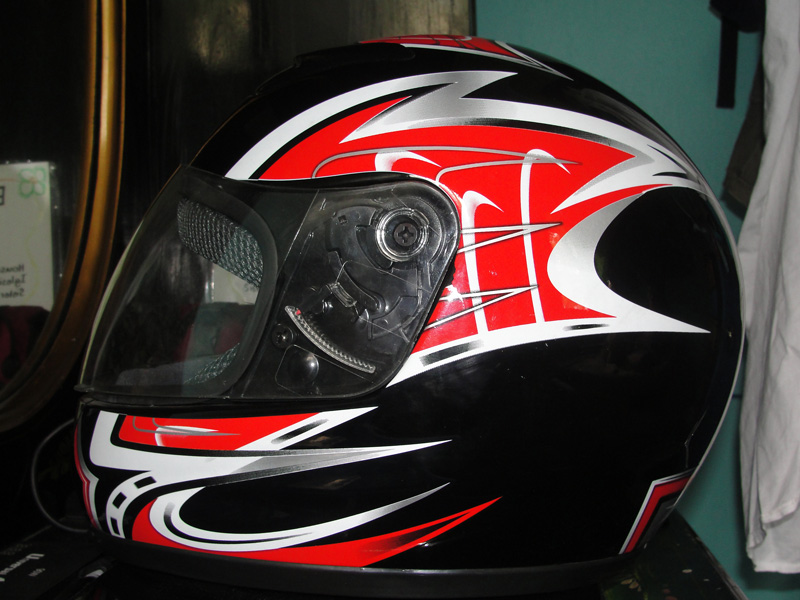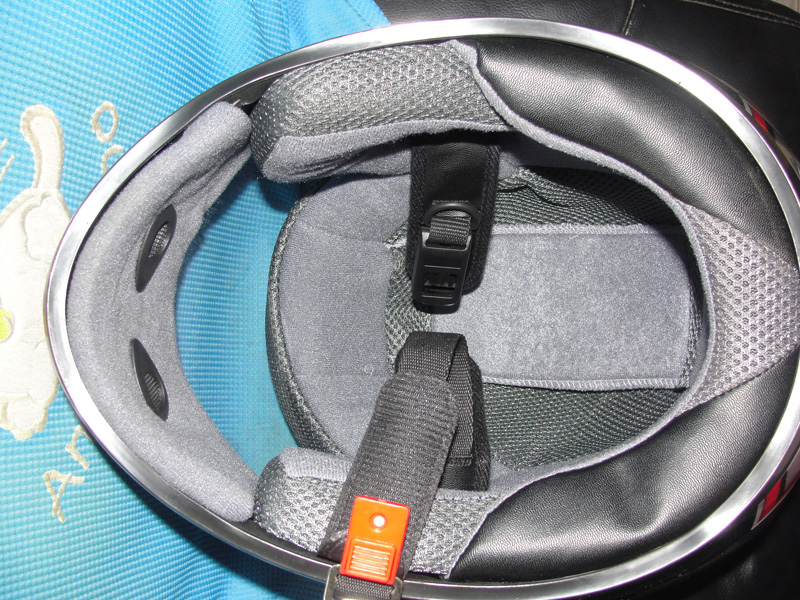 Inside the 2A Motorcycle Helmet
ICC Sticker
---
The 2A Brand Helmet bears the ICC sticker required by the LTO as shown in the pictures below:
ICC Sticker at the back of the helmet
ICC Sticker Enlarge View
ICC Sticker Enlarge View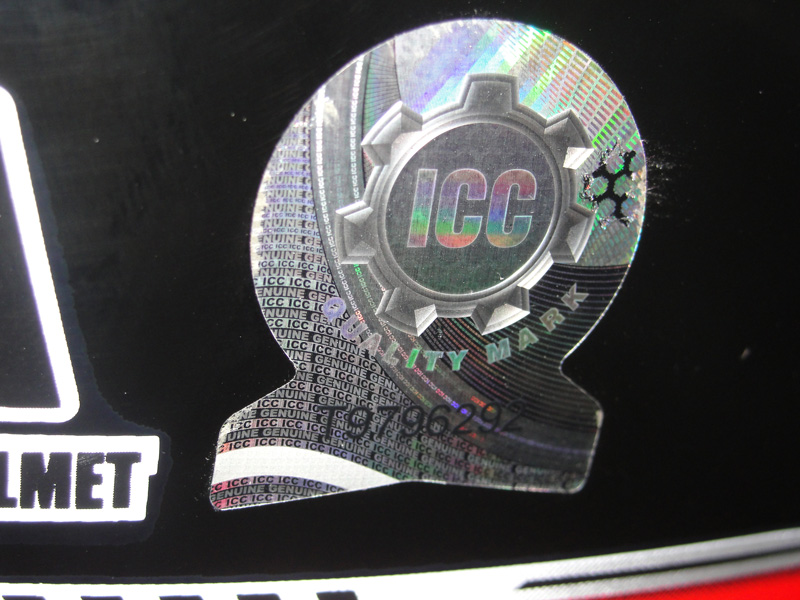 Genuine ICC Sticker
Price of 2A Motorcycle Helmet
---
The price of this type of 2A Motorcycle helmet is P995. The are other several types of 2A helmets but this is the type that I bought and suit my interest and need.
If you compare the price of this 2A helmet with other helmets out there, I think 2A helmet is the cheapest and most affordable helmet. But it depends also to the store's pricing. Most often, small stores price the helmets higher. And major malls (Ayala, SM, Gaisano, Emall) also set their helmet prices higher.
So if you go to the stores I've mentioned earlier, you can save a lot of money. Even if you go to ayosdito.ph, sulit.com.ph, cebuclassifieds.com or istorya.net websites, sellers tend to set their helmets at a higher price.
Business/Earning Opportunity for Motorcycle Helmet Sellers
---
If you are a seller of affordable helmets, you can post your items here in
affordablecebu.com
. If you are a supplier, wholesaler or retailer of motorcycle helmets, you can post the name of your store in the comment below. We will add your business in the list above. This will benefit you for more exposure of your store and attract more customers.