Philippine Long Distance Telephone (PLDT) Company is the largest telecommunications company in the Philippines.
Being the largest telco company is not easy to manage. But with Manny Pangilinan as the head and Chairman, PLDT strongly committed on the quality of its customer service.
So, if you have any problems with your accounts or subscription in PLDT, rest assured PLDT does all the ways it can to serve you better.
If you have concerns, you can call PLDT Customer Service Hotline Number:
171 (toll free) - when calling through landline or SMART cellphone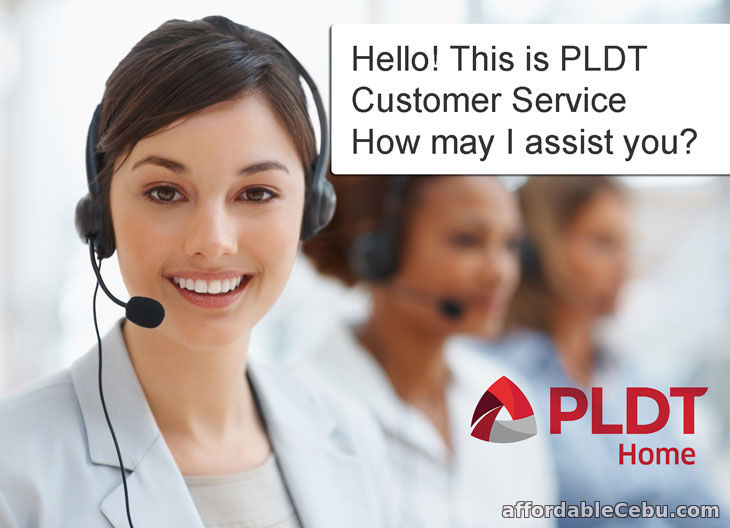 For Subscribers of Other Phone Companies
8888-171 (Metro Manila callers)
02-8888171 (Regional callers; regular NDD toll fees apply)
02-8888171 (Globe/TM/Sun Cellular subscribers; regular CMTS fees apply)
For Repair Service Hotline:
173 (toll free) - when calling through landline
DSL HelpDesk:
172 (toll free) 24/7 - through landline
Fibr Assistance:
Directory Assistance:
187 - when calling through landline or SMART cellphone