---
Veterans Bank Customer Service Hotline Number
Aiming to ensure sustained profitability and growth, Philippine Veterans Bank is one of the commercial banks in the Philippines that caters primarily to the veterans of the World War II.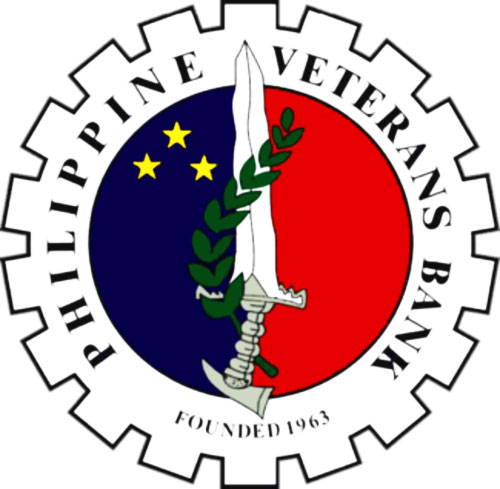 Veterans Bank Official Logo



As a customer of Veterans bank, it cannot be avoided that sometimes you have to ask a question, tell a problem or tell something you want to know about the bank. You can get in touch with Veterans Bank Customer Service Hotline Number:

Or you may send your concern to Veterans Bank email address:
customercare@veteransbank.com.ph
If you have any concern regarding your Veterans ATM card, you can contact:
(02) 902-1752 to 53 (telephone number)
atmcenter@veteransbank.com.ph (email address)
Veterans Bank Main Office Address:
Philippine Veterans Bank Main Office Building

101 V.A Rufino corner Dela Rosa Streets

Legaspi Village, Makati City, Philippines 1229




Telephone Number: (02) 902-1600, (02) 902-1700



For media inquiries, you can email corpcomm@veteransbank.com.ph
For loan services/inquiries, you can email retailbanking@veteransbank.com.ph
For stock certificate inquiries, you can email stockcertificate@veteransbank.com.ph
Do you have any concern with Veterans Bank?
Warning! When posting comments, strictly observe correct spelling. Avoid incomplete words such as TY (as Thank You), Pls as Please, gud as good, dpt as dapat, etc. You can comment in English or Tagalog. If you will not follow this simple instruction, your comment(s) will not be accepted or published.
Total comments: 2

0

Spam
2
JOVELYN H.ROXAS
(01 July 2017 9:56 AM)
good morning sir/ma'am gusto ko lang itanong bakit hindi ma withdraw ang sahod ko for the month of june, may current balance siya 4800 tapos sa available balance 78 lng. next inquiry ko ang current balance at available balance pareho na 78, hindi naman ako nakapag withdraw. anong dapat kong gawin?

0

Spam
1
Hazel Sonio
(01 October 2016 7:29 AM)
wala po ba kayong 24/7 hotline? I'm trying to contact yung customer care hotline ninyo, pero walang nasagot.