---
SkyCable Broadband Internet Uses Scientific Atlanta Modem
One of the major competitor of Globe and PLDT in terms of internet connectivity, SkyCable Broadband offers fast internet speed. They're using the Scientific Atlanta DPC2100 Modem for their internet connection.

Here are some pictures of my Scientific Atlanta DPC2100 Modem used by Sky Broadband: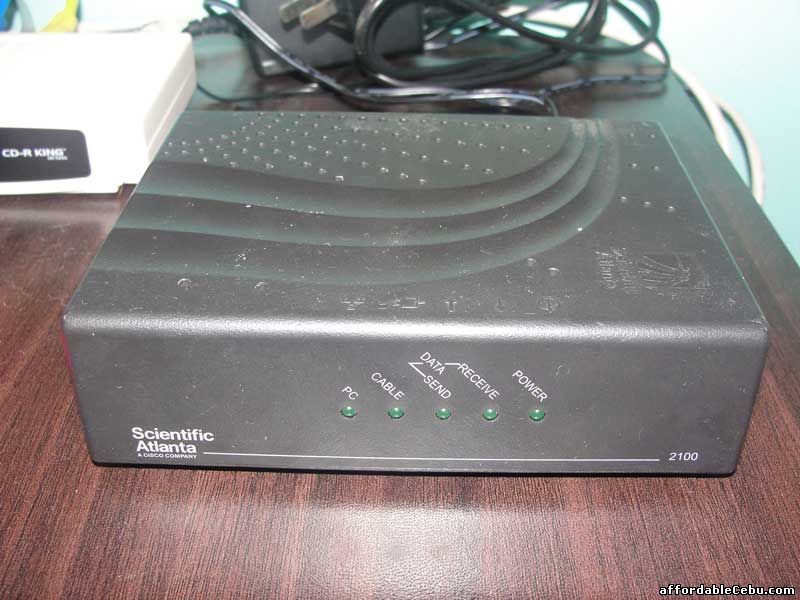 Details of Scientific Atlanta DPC2100R2 Modem:
cable modem
rating: 12v - 1A
P/N: 4013706
HW Rev. : 2.1
Date of manufacture: April 2008
Factory ID: 02
made in China
Warning! When posting comments, strictly observe correct spelling. Avoid incomplete words such as TY (as Thank You), Pls as Please, gud as good, dpt as dapat, etc. You can comment in English or Tagalog. If you will not follow this simple instruction, your comment(s) will not be accepted or published.