---
KOREAN LANGUAGE
Ad Type: Offer | Location: Outside Cebu
Views: | Comments: | 28 January 2016
LET'S LEARN KOREAN LANGUAGE
And DISCOVER THE TECHNIQUE IN PASSING THE KOREAN LANGUAGE TEST (KLT)
"ENROLL in school with TESDA PERMIT AND WITH LIST OF KLT STUDENT PASSERS but verify the legitimacy of the said listings to avoid FAKE pronouncements."
Up to 300 HRS KOREAN LANGUAGE (Basic-Advance)
PRICE 5,000
NO HIDDEN CHARGES
WEEKDAY CLASS
(MONDAY-FRIDAY CLASS)
SUNDAY CLASS
(SUNDAY –WEEKEND CLASS)
For only 5,000 for 1st TIME KLT TAKERS
3,000 for RETAKERS FROM OTHER SCHOOLS
"No. 1 Producers of KLT and CBT Passers in the Philippines"
With Proof of EXCELLENCE!!!
FIRST ALLIANCE ACADEMIC INSTITUTE INC.
CALOOCAN HEAD OFFICE: Unit 209 A-C 2nd Floor Victoria Bldg. 11th Avenue Gracepark Monumento Caloocan City
(60 sec. walk from LRT Monumento Station, near Mercury Drug 11th Avenue facing BDO and Equicom Bank and Informatics.)
TEL. NUMBER (02)3760922
0908-2541622/ 0915-5253258
BULACAN BRANCH:
No. 006 2nd Floor Gov. Fortunato Halili Avenue Brgy. Turo bocaue Bulacan ( near PETRON GASOLINE Station, in between Bocaue Toll Gate exit and Mc. Arthur H-way infron of Dragon King Fireworks)
CAVITE BRANCH:.
Km. 47 St. Paul Seminary Road Lalaan 1 Silang Cavite ( Near St.Paul Seminary Foundation and Brown International School)
Pictures
---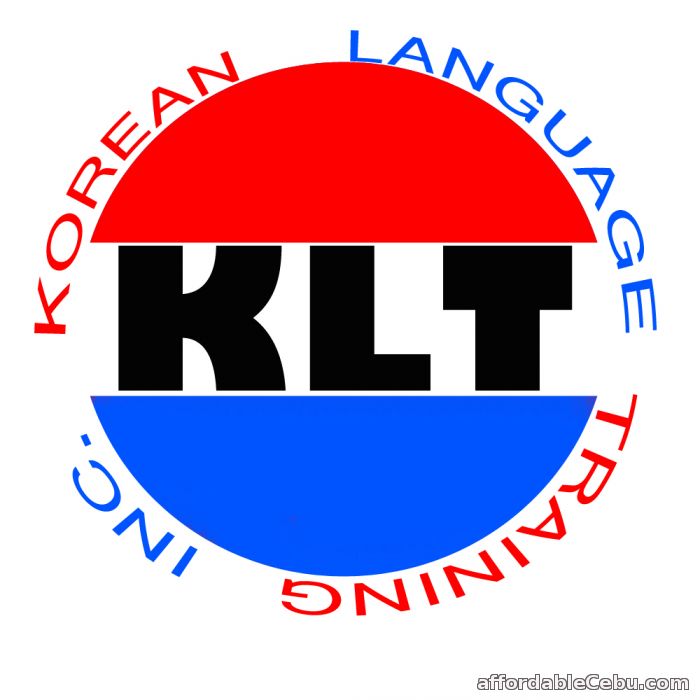 Share this Ad