---
Exhaust Blower and Fresh Air Ventilation System
Ad Type: Offer | Location: Outside Cebu
| Views: | Comments: | 16 August 2018
Why is Ventilation Needed?
Ventilation is needed to provide oxygen for metabolism and to dilute metabolic pollutants (carbon dioxide and odor). It is also used to assist in maintaining good indoor air quality by diluting and removing other pollutants emitted within a space but should not be used as a substitute for proper source control of pollutants. Ventilation is additionally used for cooling and (particularly in dwellings) to provide oxygen to combustion appliances. Good ventilation is a major contributor to the health and comfort of building occupants

Inquire now! Install Ventilation system to your commercial area
+639257716808
Look for Jane Fernando

Many Thanks!
Pictures
---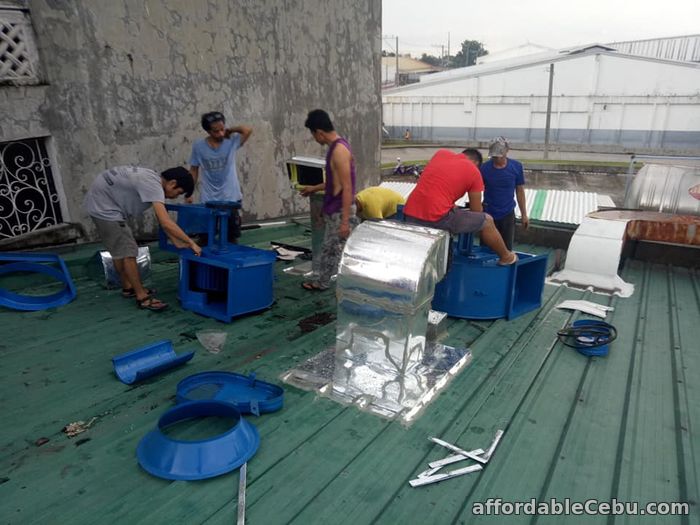 Share this Ad