---
Exhaust Blower and Fresh Air supply return fabrication
Ad Type: Offer | Location: Outside Cebu
| Views: | Comments: | 28 August 2018
If your commercial area needs good ventilation system, we COOL KNOWLEDGE ENTERPRISES are willing to help you in the fastest way. 

We are offering the ff. services:
1.Supply and Installation of Chilled water
2.Ducting Installation
3.Kitchen hood
4.Exhaust and Fresh air Installation
5.Sprinkler System
6.Fire Suppression System
7.Installation, Supply and Installation of Air Conditioner
8. Sheet Metal and Stainless Fabrication
9. Teppanyaki Table Fabrication

Inquire now!
Call 09675768798 / 09257716808 / 09488430386
Look for Jane Fernando

Thanks!
Pictures
---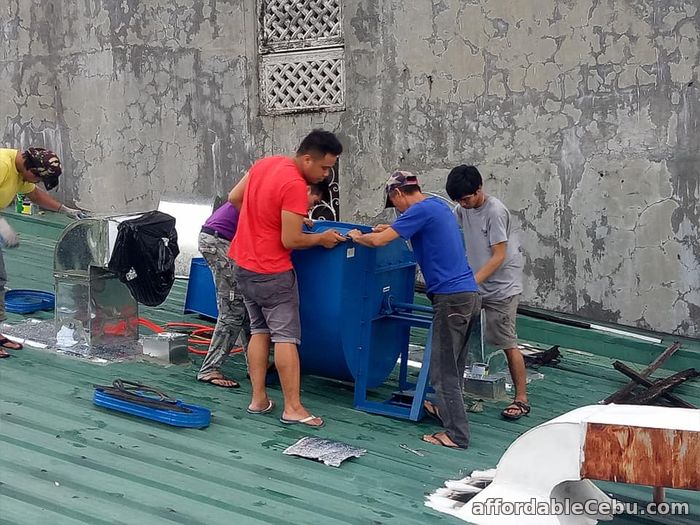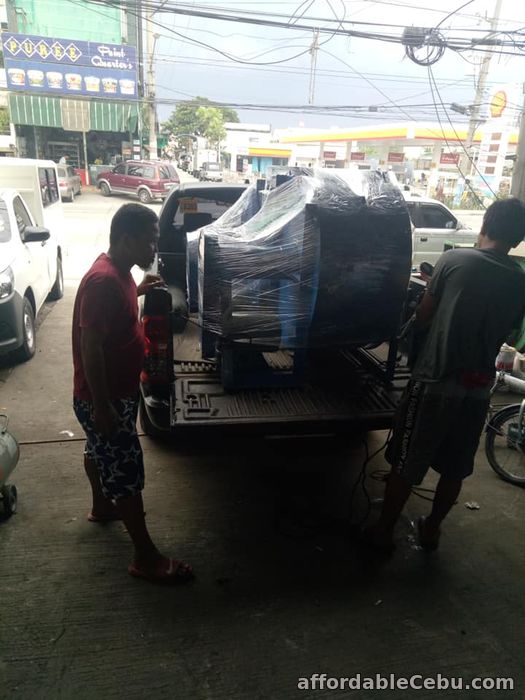 Share this Ad