---
Hot Kitchen Exhaust and Fresh air system
Ad Type: Offer | Location: Outside Cebu
| Views: | Comments: | 26 September 2018
Hot Kitchen Exhaust and Fresh air system

Having problems in your kitchen ventilation? We offer a solution for that. We provide services that solve your difficulties by having the right ventilation system.

Here are the other services that we offer.

1.Installation, Supply and Installation of Air Conditioner
2.Supply and Installation of Chilled water
3.Ducting Installation
4.Kitchen hood
5.Exhaust and Fresh air Installation
6.Sprinkler System
7.Fire Suppression System

There is a cool way to serve You by Cool Knowledge Enterprises!

for more inquiries kindly contact this number,
09974764091
and look for Dahlia Concepcion

Thank You and God Bless!
Pictures
---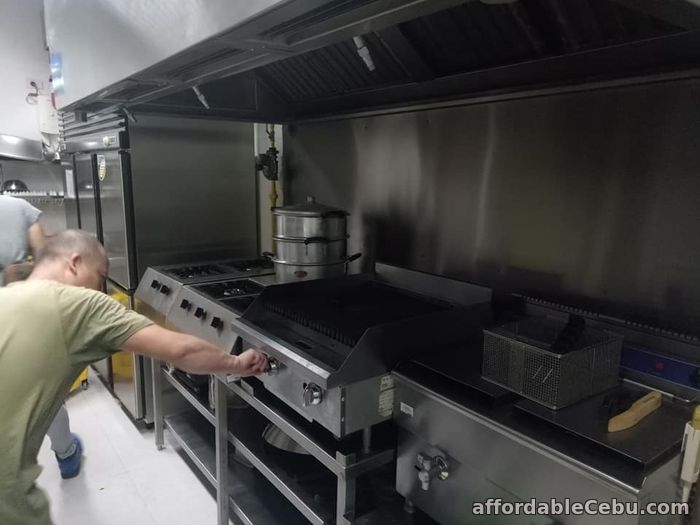 Share this Ad