---
Computer Scrap Buyer in Cebu
Ad Type: Wanted to Buy | Location: Cebu City
| Views: | Comments: | 19 November 2018
CEBU JUNKSHOP & GENERAL MERCHANDISE IN CEBU

We buy scrap/junk computers, cpu, motherboards, computer monitors, keyboards, power supply, and other computer accessories in highest price offer.

We also buy other scrap materials or any junk materials such as metal, aluminum, brass, bronze, plastics, etc..

We offer the highest rate/prices in Cebu City.

We can pick-up your scraps (through truck; multicab or elf) or you can deliver them to us at our store.

CEBU JUNKSHOP AND GENERAL MERCHANDISE

Store/Office Address:
C. Padilla St. (in front of Philwood), Duljo, Fatima, Cebu City, Philippines, 6000

Proprietress
Joy

Contact/Telephone Number
Shop: 

Mobile Phone Number


To get the maximum price offering, please mention www.affordablecebu.com upon calling/inquiry or texting.

keywords: Best Computer Scrap Buyer in Cebu, computer scrap buying in Cebu.
Pictures
---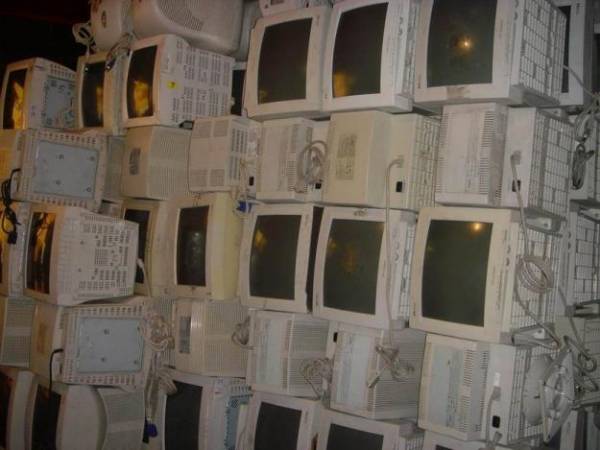 Share this Ad