---
Payroll and Accounting System SAGE 50 (Peachtree)
Ad Type: For Sale | Location: Cebu City
| Views: | Comments: | 02 November 2017
Manage Your Money
Sage 50 Quantum Accounting is designed to be fully compliant with generally accepted accounting principles (GAAP), with features and checkpoints that provide the accuracy and security to run your business with peace of mind. Plus, it comes with analysis and reporting tools that give you insights that lead to ideas and innovation.
Manage Your Business
Sage 50 Quantum Accounting offers helpful tools to optimize your business processes, manage resources, track projects, tasks, and time, and put your business in the best possible position for improved profitability and sustainable growth. And, if inventory is part of your business, you can count on Sage 50 Quantum to have your back with its powerful inventory and workflow management tools.
Manage Your Employees and Customers
Keeping track of and communicating with employees and customers is critical to your business. Sage 50 Quantum helps you nurture your relationships with these important people with tools that help you manage the financial side (payroll, quotes, invoices, etc.) and communications (email marketing, management centers, and security) with ease and confidence.
We are Omnimax Softwares, Inc. a certified SAGE distributor in the Philippines as per SEC#CS201009207 and Tax Identification Number 007-793-355-000. For prices and inquiries kindly contact us at 0977-082-5212 or tel. no. (02) 401-6393 / (02) 664-6184​ for a quotation and look for me Ms. Gemma Gutierrez. Our email is also open for inquiries omnimaxsoftware888@gmail.com. We can conduct demonstrations and training to evaluate our products so that we can provide the right accounting system for your business. We also have forms and reports customization and payroll system software.
Pictures
---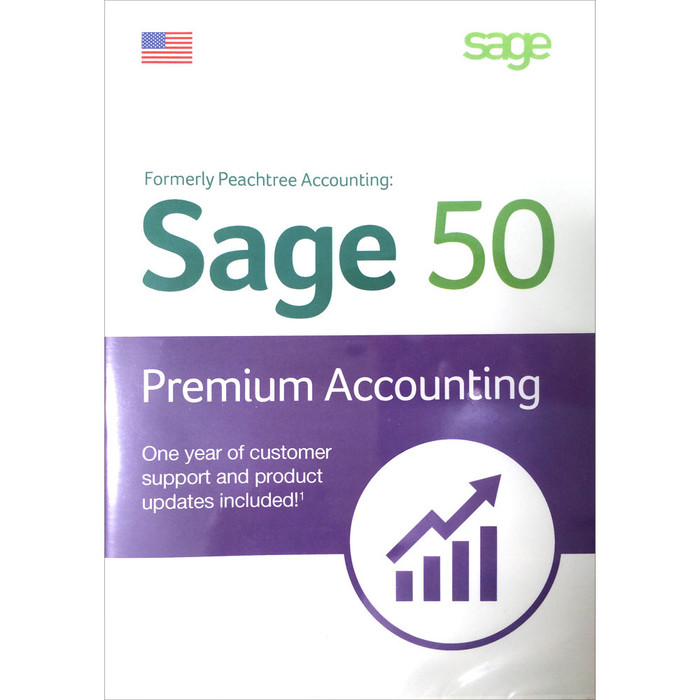 Share this Ad