Make your life easier. Avoid the hassle of going to the Lite Shipping office, branch, or to their Ticketing Agent's store. You can
book your ticket for Lite Shipping online
using your computer with internet. Plus, you can
get a cheaper ticket fare
(ticket price) compared to getting a ticket in a Ticketing outlet.
Here's how to book a ticket for Lite Shipping online. I will make this instruction easier for you to follow and understand. If you have questions, just let me know in the comment below.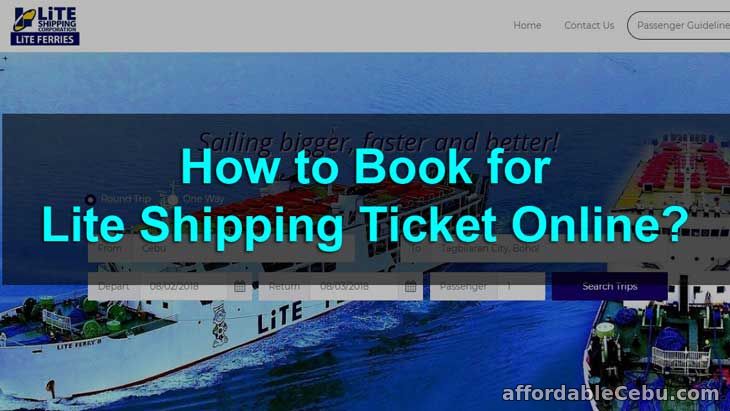 Step 1
Go to the Online Booking Facility of Lite Shipping at
https://liteshipping.barkota.com/search
.
Step 2
Enter your travel details such as Origin (From), Destination (To), Date of Departure, Date of Return (if you'll travel round trip), number of passenger.
Step 3
Choose your preferred schedule and type of accommodation. Then, click the Continue button.
Step 4
Enter your Contact Information and Passenger Name. And choose your Payment Option.
You can pay thru Online Banking, Paypal, MLhuillier, RD Pawnshop, 7-Eleven, Henry Lhuillier, eCPay, Palawan Pawnshop, etc.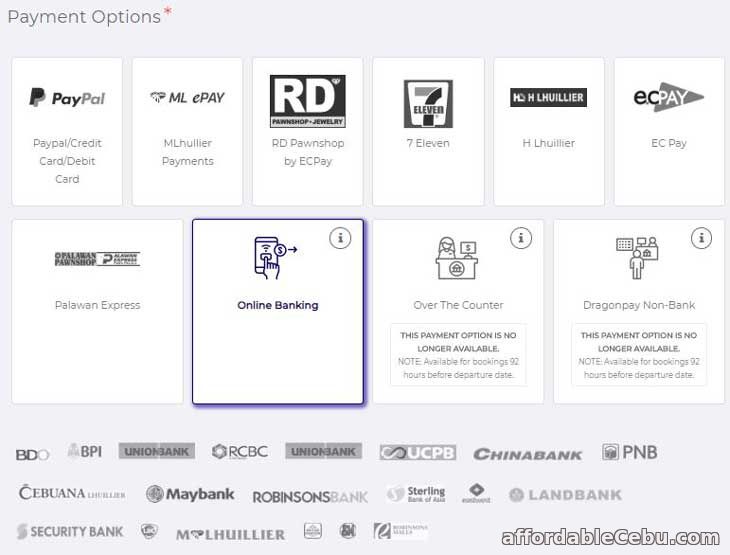 Since I have a
BDO Online Banking
account, I choose the Online banking. Just follow the payment instructions carefully.
Step 5
After successful payment, the online booking will automatically you send you your
e-Ticket Itinerary Receipt
which serves as your Ticket. You should print that ticket using a printer.
This is a sample of e-Ticket Itinerary Receipt of Lite Shipping: